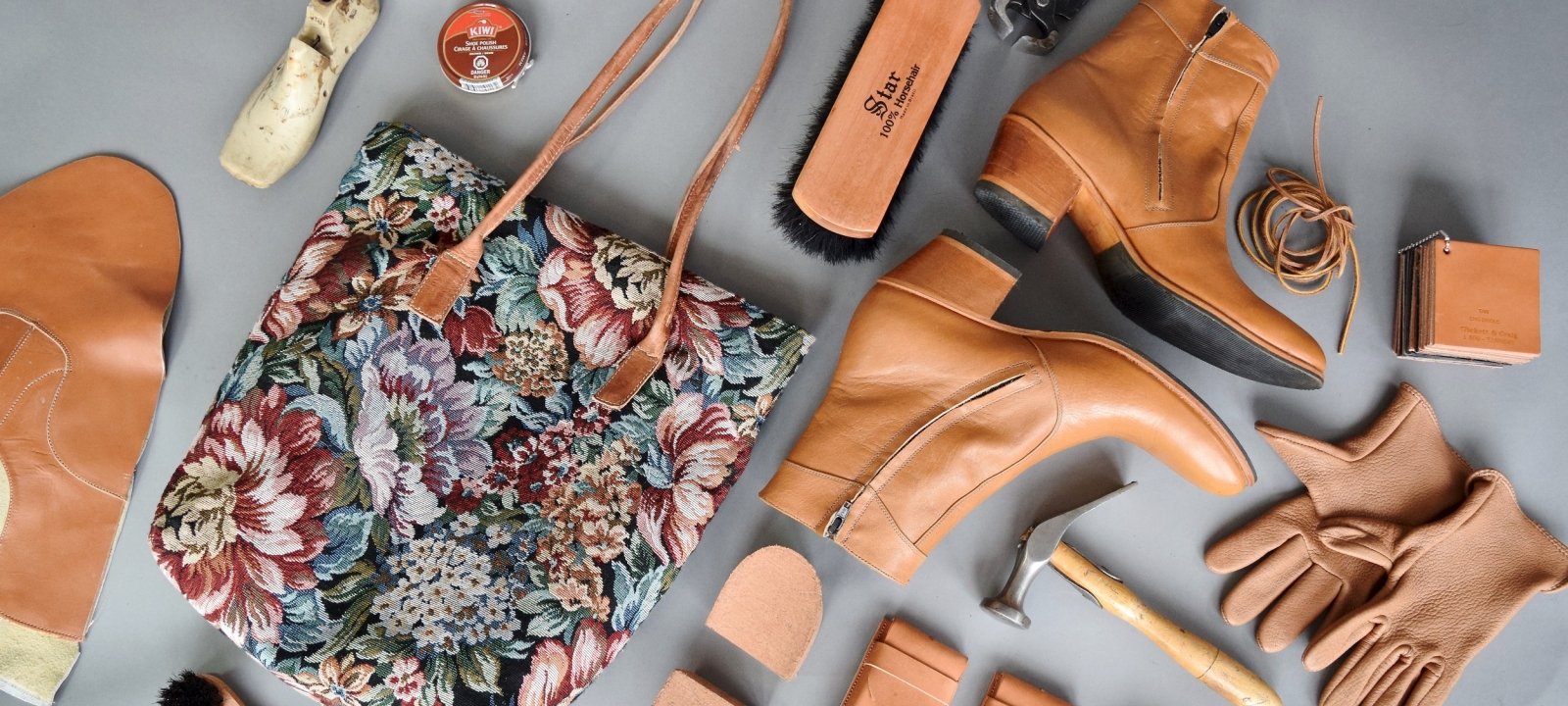 Where to find a head-to-toe look made in Saskatoon
Arts & Culture
,
Fashion
,
Uncategorized
It's easy to find a look made head-to-toe in Saskatoon. The city is home to a wide range of fashion designers, artisans, and even a milliner and cobbler. If you're coming to the City of Bridges hoping
It's easy to find a look made head-to-toe in Saskatoon. The city is home to a wide range of fashion designers, artisans, and even a milliner and cobbler. If you're coming to the City of Bridges hoping to bring home a wearable souvenir, you're in the right place.
Read on for my recommendations on sourcing your own look and happy shopping!
THE TOP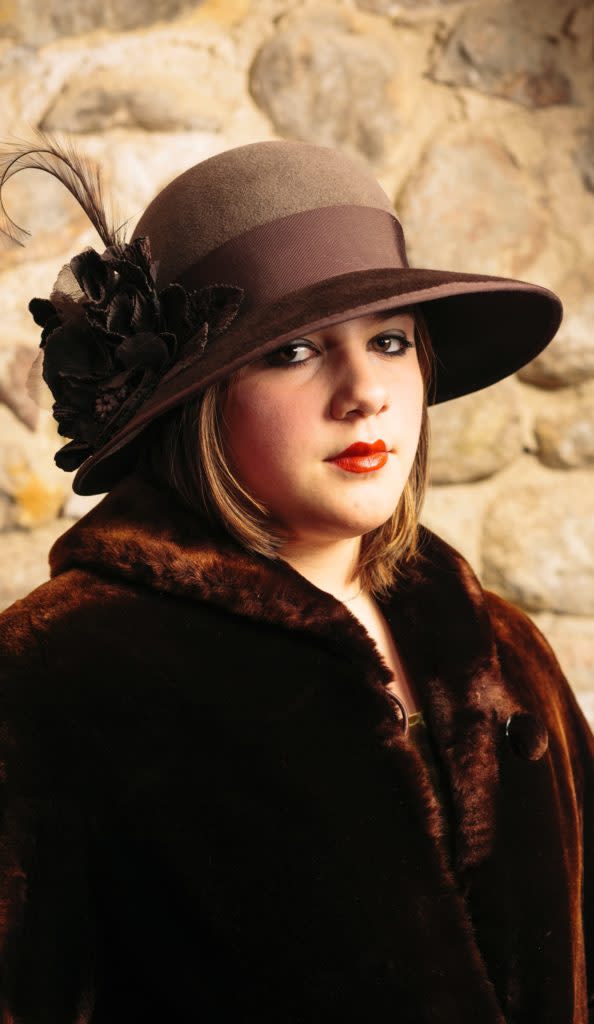 Give your look a head start with a hat courtesy of Saskatoon's very own milliner, Sherri Hrycay. Each elegant work of art is handmade in her City Park shop; there are creations to suit every taste and every budget. Trimmings range from genuine fur felt to ribbons, brooches, velvet or embroidery in women's and men's styles.
If you don't see the perfect hat, Hrycay does custom work as well. Her hats have been at the Kentucky Derby and at the Queen's Garden Party at Buckingham Palace, so you're in good hands.
Hrycay throws fabulous fashion show parties, too. Check the Facebook page for details. The spring show will be held March 3 at a speakeasy underground club (entry password and location to be announced the day of the event). 1920s attire is recommended.
THE MIDDLE
Alchemy Clothing and Salon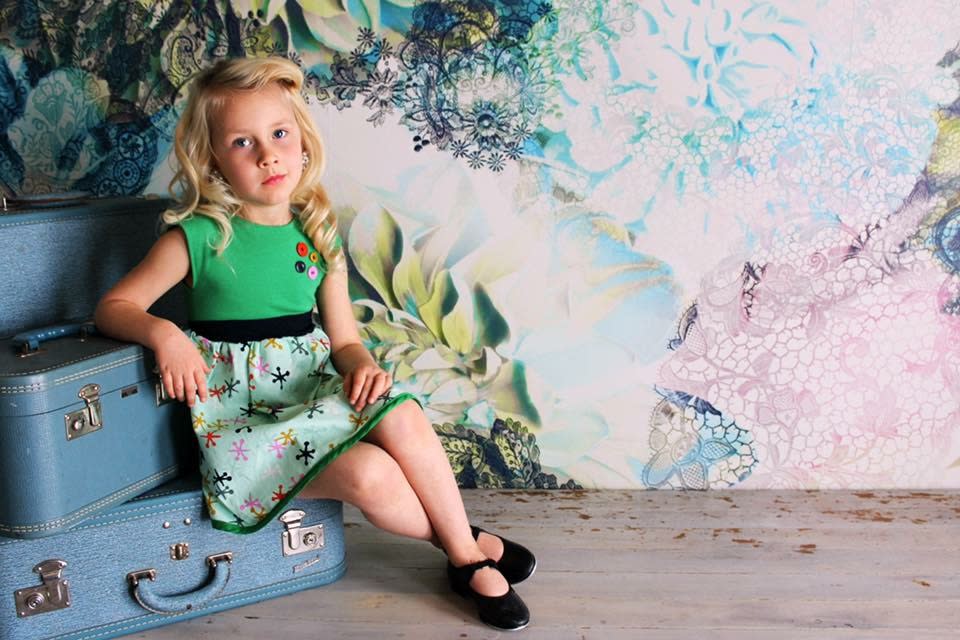 Alchemy is the one-stop shop for an original made-in-Saskatoon find. The store carries over 50 local designer's products, from children's to men's wear, knit products, accessories using reclaimed materials and recycled leather purses.
Owner Melissa Squire's Sailor Dan collection is a way to take a true piece of Saskatoon memorabilia home. Dan Hicks is well-known for plying the streets in full sailor regalia to sell his nautical drawings. Squire prints select drawings onto a range of clothing items, along with bamboo cotton t-shirts for kids.
Pick up a pair of Squire's recycled tire earrings or perhaps a bow tie - if you're looking for something edgy, this is the place to find it. She does custom dress designs, matching mother/daughter kimonos, along with a gender neutral and men's line.
&
https://www.instagram.com/p/BePDya6FNAo/?taken-by=prairieproud
There's two awesome options for quality casual wear and are just a few blocks apart.
Prairie Proud is known for founder Cole Thorpe's eye-catching oil well, wheat and bison logo design. Emulating the subdued pride of prairie people, the logos are strategically placed on each item.
Buying clothes here does more than support the local economy; a portion of each sale is invested back into prairie-based charities.
Hardpressed has cleverly become an iconic Saskatoon brand with its hand-printed ever changing design runs. You'll find city maps, Saskatchewan slogans, sketches of the river and the western red lily (Saskatchewan's floral emblem), on tees, tanks, sweaters and kids wear.
https://www.instagram.com/p/Bes-soIj4ZD/?taken-by=hardpressed
These aren't fast fashion stops - Hardpressed  and Prairie Proud use high quality materials made to last. (I have like-new looking pieces from both companies, bought years ago.)
ACCESSORIZE
Where to buy: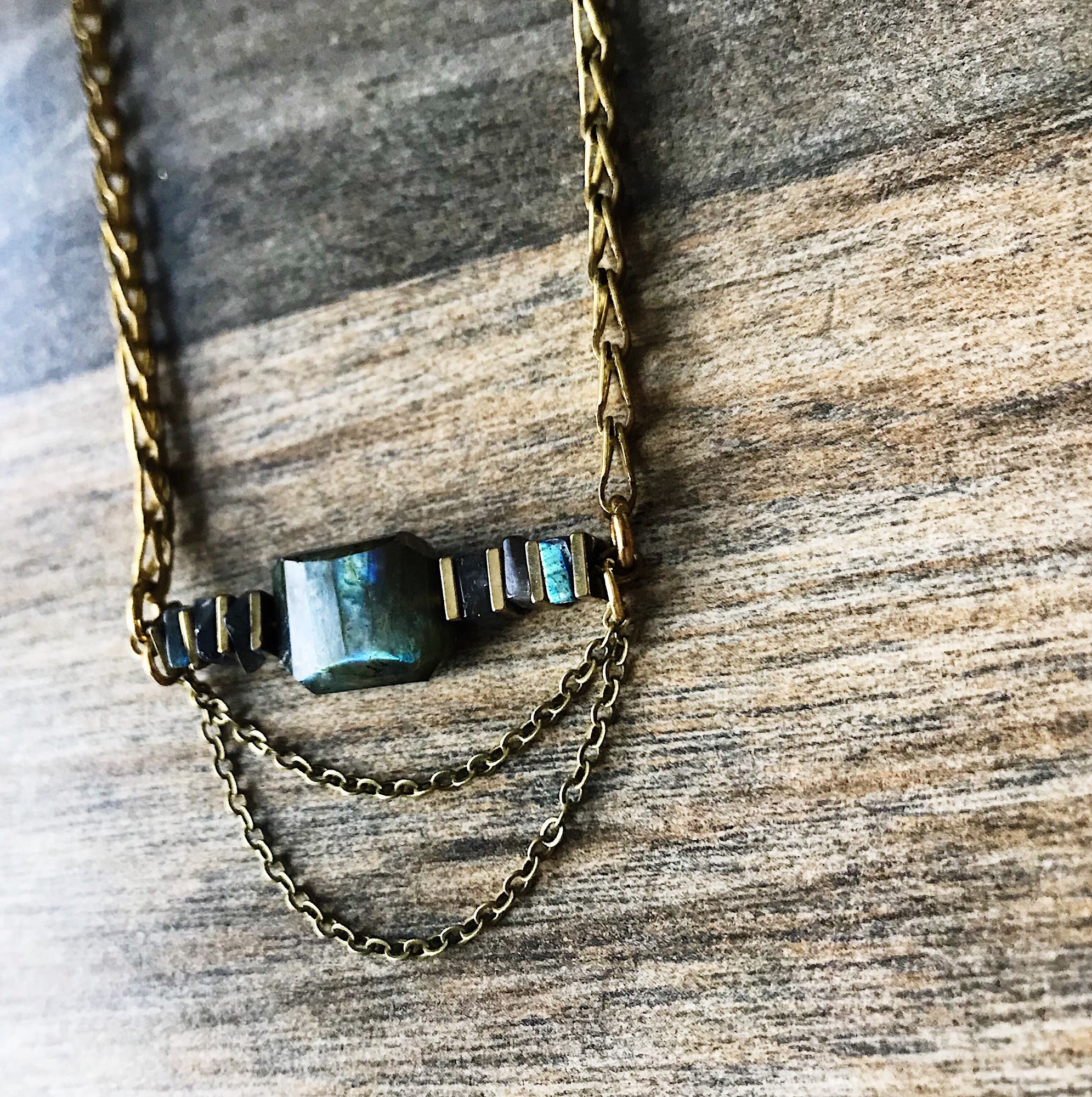 You'll never see the same two pieces of KR Jewelry; Karen Robson only makes one of each design.
"This is my creative outlet," she says of her work in brass and gemstones.
Her inspiration comes from the material, which will often spark a new idea.
It first began as a hobby in 2011 when Robson made a pair of feather earrings as a Mother's Day gift. Gifts for friends and silent auction donations followed, then in 2014, she did her first craft show and hasn't looked back.
The joy of the creative process comes through in her work; each piece is stunning. Custom designs are also available.
THE BOTTOM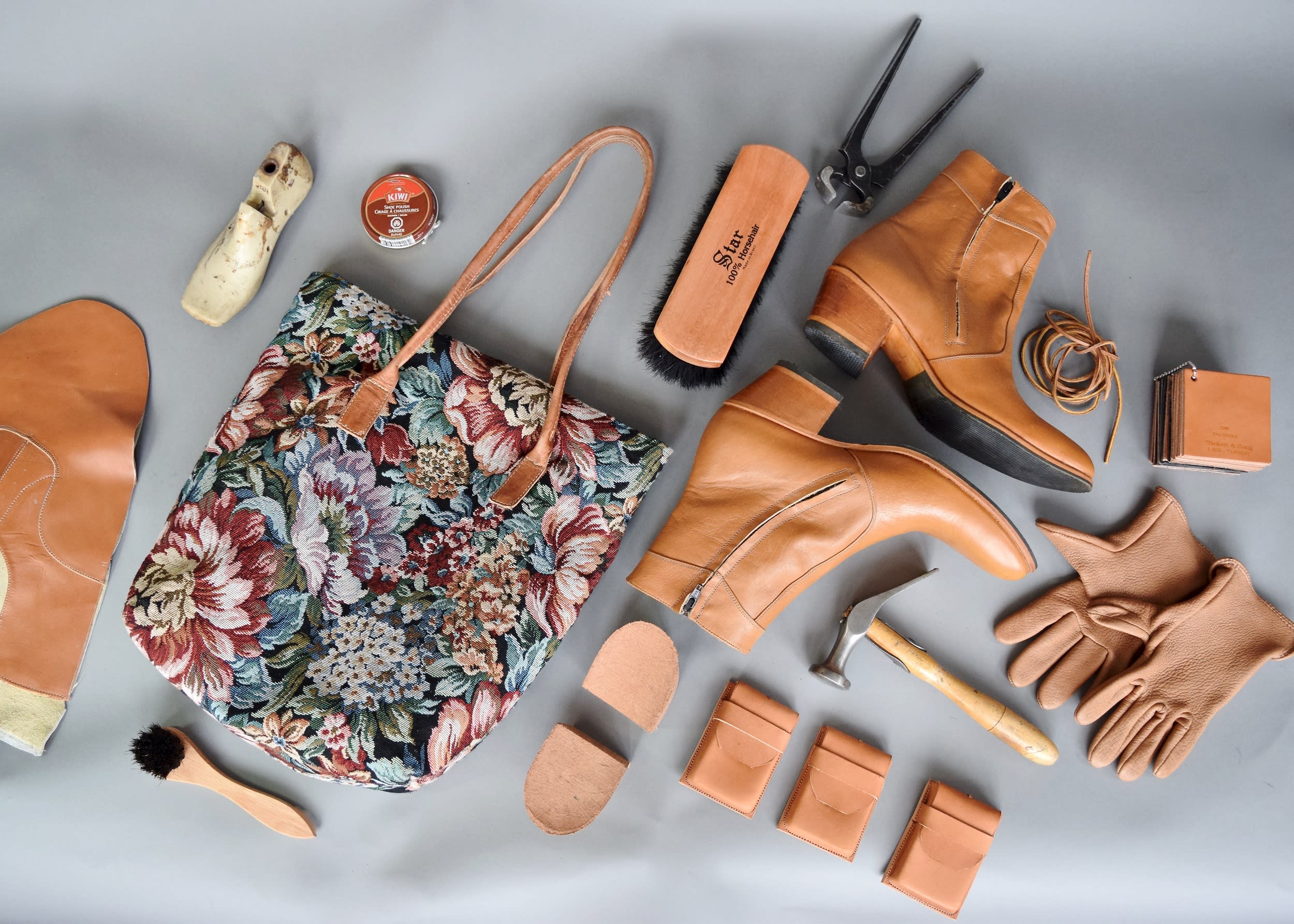 Cobbler Adam Finn's shoes and boots are made with the utmost quality and craftsmanship - and are made to last.
Finn makes the handmade and custom styles in-house. He works with a Winnipeg manufacturer on the Last Shoes durable ready-to-wear line.
"I really love that there's a manufacturer in Canada and I want to use them as much as I can," he says.
There's a selection of sizes in store and shipping is available if you don't find your size. Check out the mule for spring: It's classic, stylish and functional.
Handmade Canadian footwear is a rarity. Custom design work is what Last Shoes was founded on so if you want your own work of art, this is the place.
A range of Saskatoon-made clothing is also in-store, from boxy denim jackets with hoods, to capes from local designer Laurie Brown.