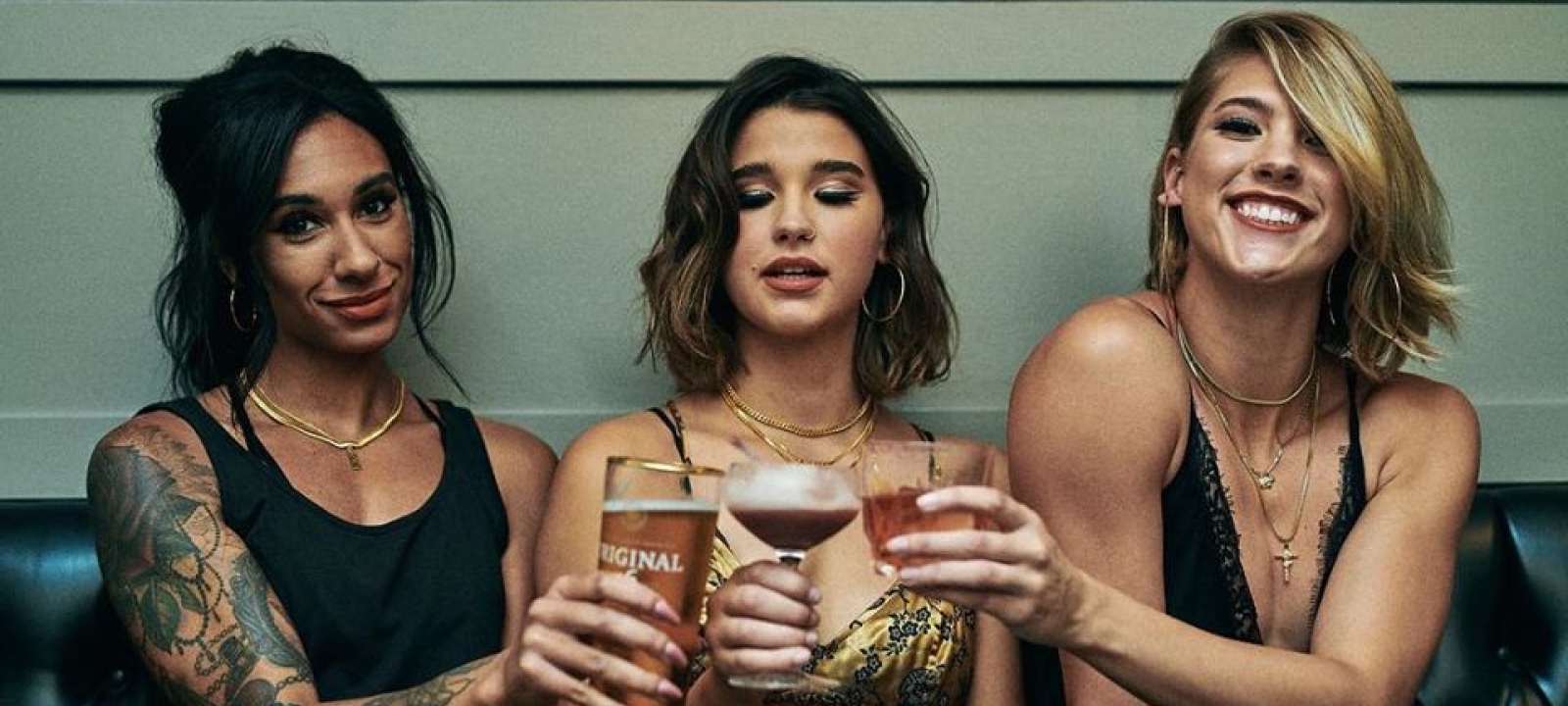 7 Things to do in the City on Your February Reading Week
Arts & Culture
,
Entertainment
,
Food & Drink
,
Outdoors & Adventure
By the time Reading Week rolls around you're oh-so-ready for a break, and what better way to make the most of it than by taking in some must-sees around the city? Whether you're new to Saskatoon for
By the time Reading Week rolls around you're oh-so-ready for a break, and what better way to make the most of it than by taking in some must-sees around the city? Whether you're new to Saskatoon for university or have lived here for years, there's still something new and exciting for everyone. Take in great live music, check out some local businesses or enjoy the stunning scenery that surrounds the city. Either way, it's sure to be a memorable week!
Remai Modern Free Admission Day - 102 Spadina Crescent East
Photo via @travis.hebert on Instagram / Artwork Raymond Boisjoly, Places Beyond Become Another - installation view, Remai Modern 2020.
Six times a year, the Remai Modern hosts the Rawlco Radio Free Admission Day, meaning you can check out the Remai's galleries free of charge. Free Admission Day this year is on February 17 from 10 a.m. to 5 p.m. The New Year's Country exhibit just opened on February 1 too, which re-examines ideas of Saskatchewan's history through a variety of Canadian artists.
Reuben and the Dark at the Broadway Theatre - 715 Broadway Avenue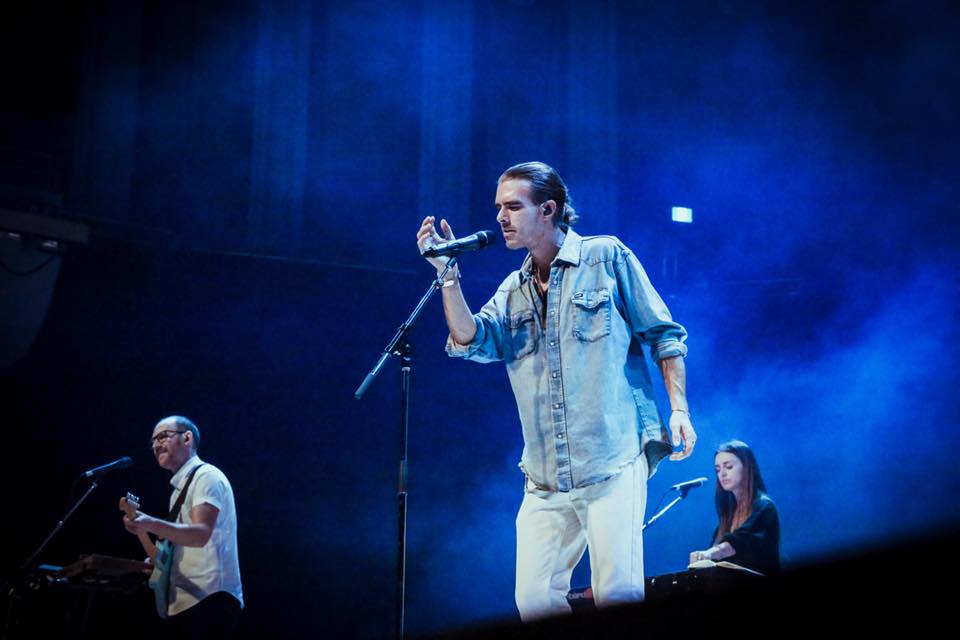 Photo via Reuben & the Dark / Liam Glass
Catch Canadian band Reuben and the Dark live at the Broadway Theatre on February 22, with tickets coming in at $26. Originally hailing from Calgary, Reuben and the Dark is an unforgettable show, with poetic lyrics, talented musicians and beautiful folk/alt rock sounds. Plus, the Broadway Theatre is community-owned so you can feel good about supporting local!
Check out the city's best cocktails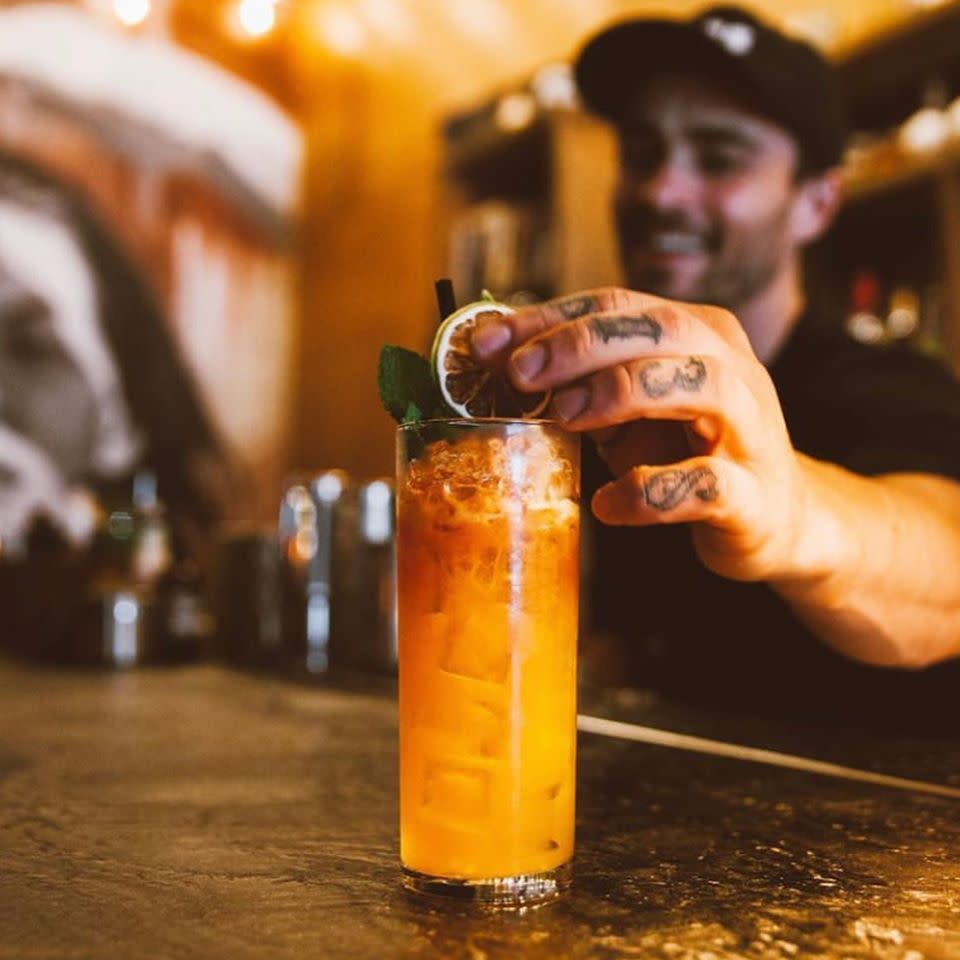 Photo via Thirteen Pies / King Rose Visuals
What better way to enjoy your Reading Week than by grabbing a drink with friends? Check out Thirteen Pies Pizza and Bar downtown for delicious and unique cocktail creations and mouth-watering pizza. For something fancy, visit Odla on Broadway Ave, and for a fun night out, plus karaoke on Sundays, check out Flint downtown.
Table Mountain - Highway 40, North Battleford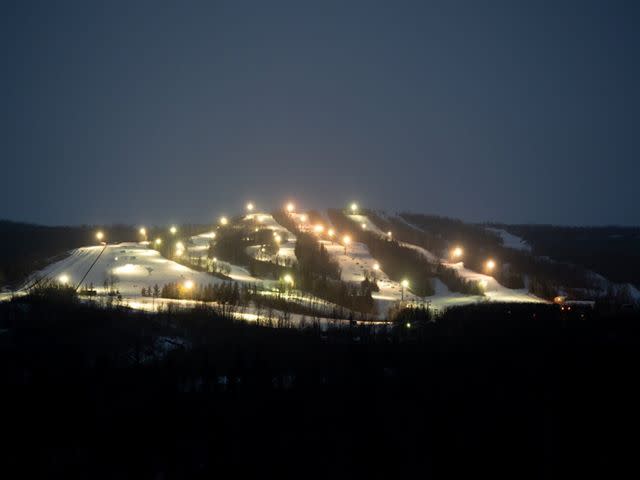 Photo via Joel Elias
If you want to do a fun day trip out of the city, check out Table Mountain for some skiing and snowboarding. If you don't have the equipment, you can rent it there. On Friday evenings, weather-permitting, they also host Night Skiing, which is a fun way to enjoy the evening. The hill is all aglow with lights and it runs from 6:30 until 9:30 p.m. every Friday.
Stress less with a local fitness class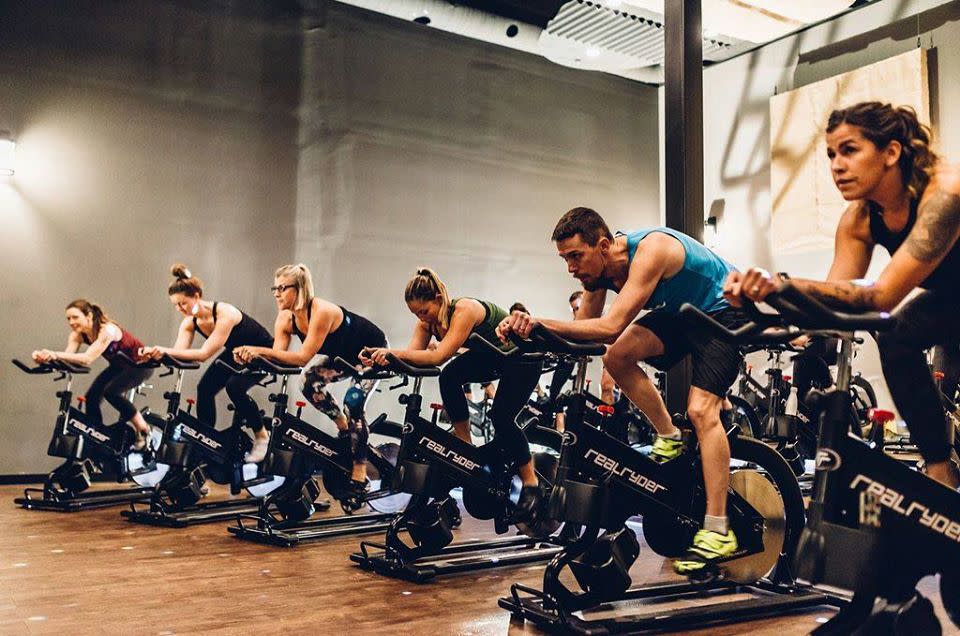 Photo via Breathe Cycle & Yoga / Brandon White
The break is a great time to catch up on some movement and take in a fitness class at a local studio. Many places offer discounts on drop-in classes for students too, so be sure to ask. Check out Pura Vida Yoga Loft on 20th Street for yoga and meditation classes, We Move for Zumba, kettlebell and conditioning classes, and Breathe Cycle & Yoga Studio for yoga and indoor cycling classes. At Breathe, they also have a special event on February 15 called Deep House Yoga, which starts at 7 p.m. and features live music.
Get some fresh air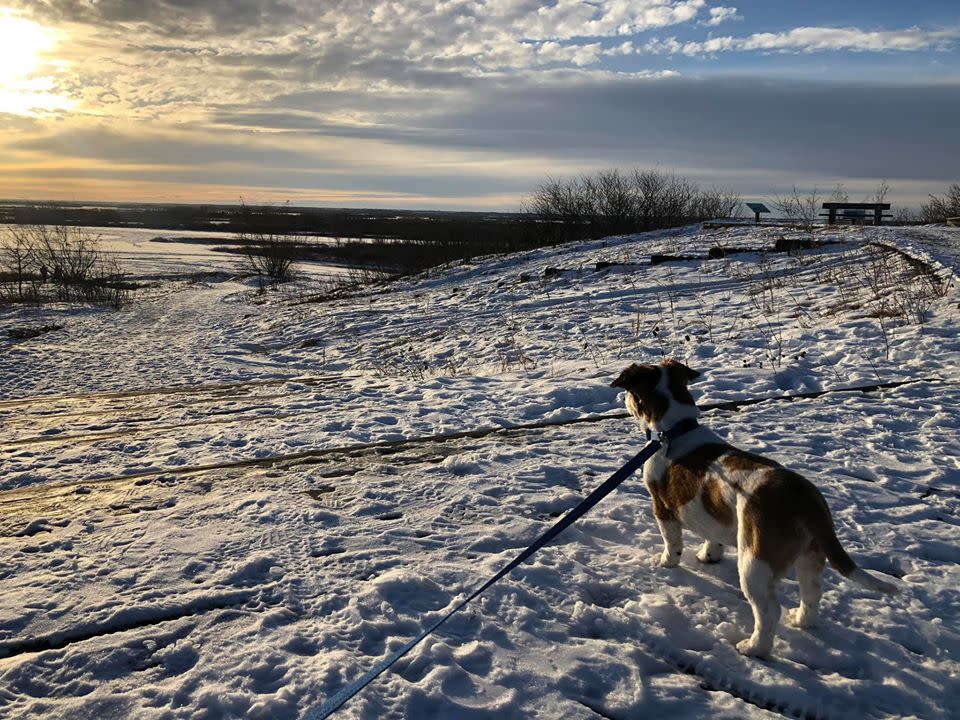 Photo of Cranberry Flats. Credit to Eric Anderson.
Just outside of Saskatoon there are many gorgeous walking paths and trails, perfect for escaping the city for an afternoon. Cranberry Flats Conservation Area offers beautiful views of the river and is just 20 minutes from the city centre. If you have a dog, check out the off-leash Chief Whitecap dog park, which offers lovely scenery year-round, or visit Wanuskewin Heritage Park for trails just 20 minutes outside the city. 
Super Duper Lions Flea Market - Prairieland Park at 503 Ruth Street West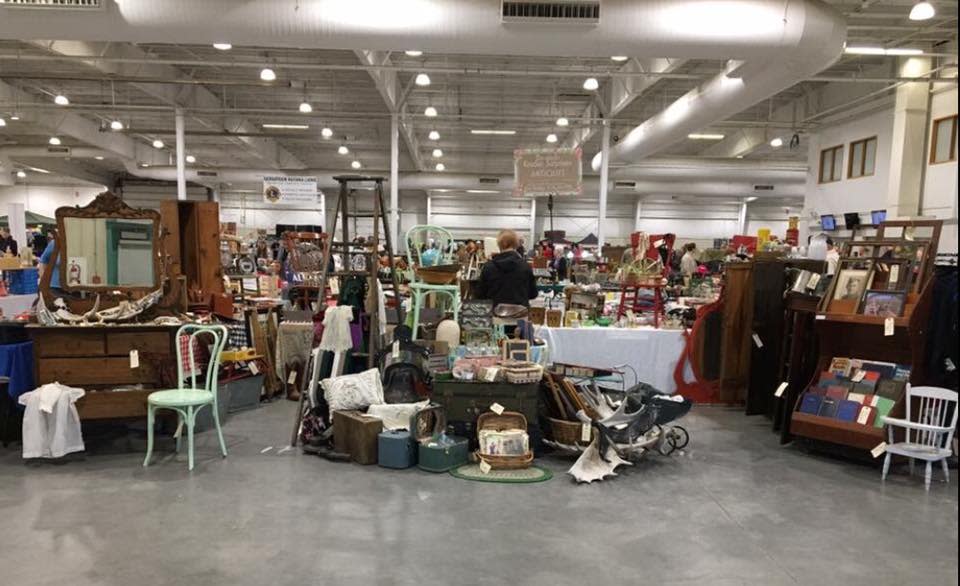 Photo via Erin Kinder
On February 15 from 9 a.m. to 5 p.m., check out one of Saskatoon's largest annual flea markets. There will be over 200 vendors selling everything from antiques, collectibles, furniture, crafts, clothing and more. It's the perfect chance to pick up something new for a great price! Admission is $5 at the door for adults. 
Cover photo credit to Flint