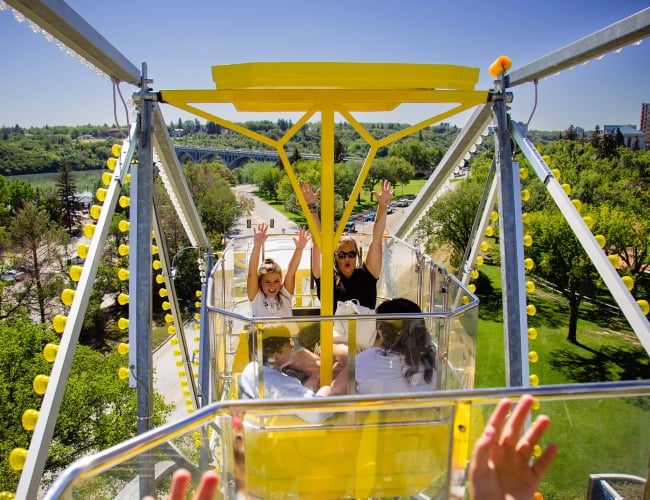 Activities for Kids in Saskatoon
Saskatoon is the ultimate playground for the young and the young at heart.
Around here, there are endless opportunities for family-friendly entertainment, from trampoline parks and mini-golf to playlands and interactive children's exhibits. Take your little adventurers on a journey of discovery through the city's many trails, nature parks, and conservation areas. For older kids and teens, axe-throwing and escape rooms offer a fun-filled way to put both body and brain to work — or in this case, play.