Wheatland Express Excursion Train
Named winner of the 2018 Saskatchewan Tourism Excellence Awards "Rookie of the Year,' the Wheatland Express is central Saskatchewan's exclusive excursion and event passenger train.
The Wheatland Express operates an hour from the major centers of Saskatoon, Prince Albert and Melfort in the communities of Cudworth and Wakaw, Saskatchewan.

Climb aboard our historic rail cars and experience the prairies in a whole new way! From the vast prairie skies and rolling fields of agriculture to Saskatchewan's music, theatre, and culinary talents to delight you on the journey, Wheatland Express Excursion Train is sure to a favourite attraction for guests of all ages.

Themed experiences for all ages of passengers are available between May and December each year. Advance tickets are required. Wheatland Express is also available for private rentals for any occasion year-round. Overnight onboard stays are coming in 2021!

Tickets available online or by phone. Contact our event team today!
104-502 Cope Way
Wakaw SK SOK 4P0
Canada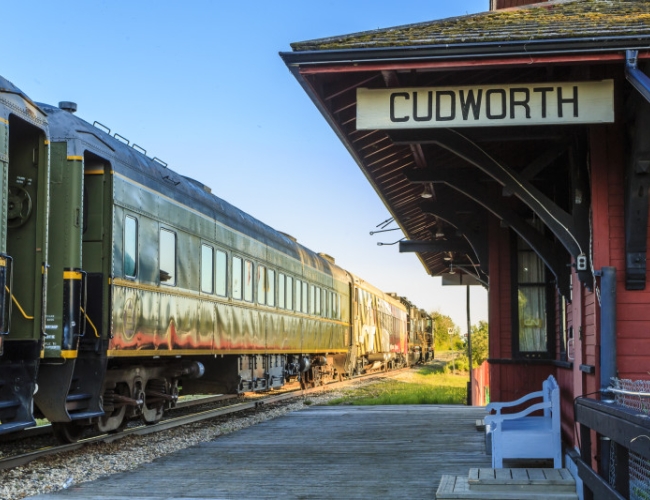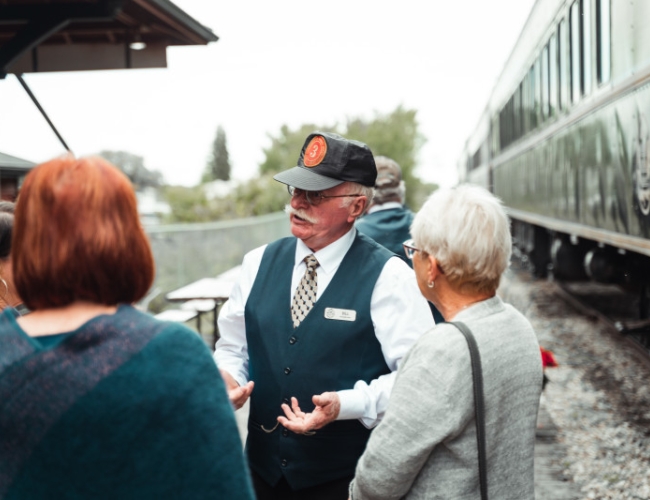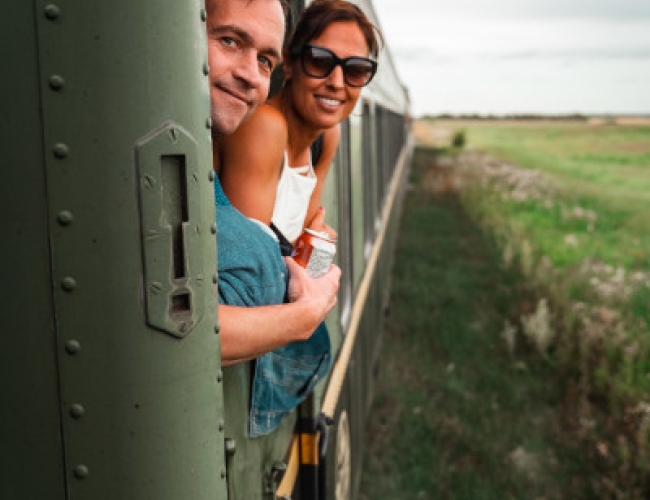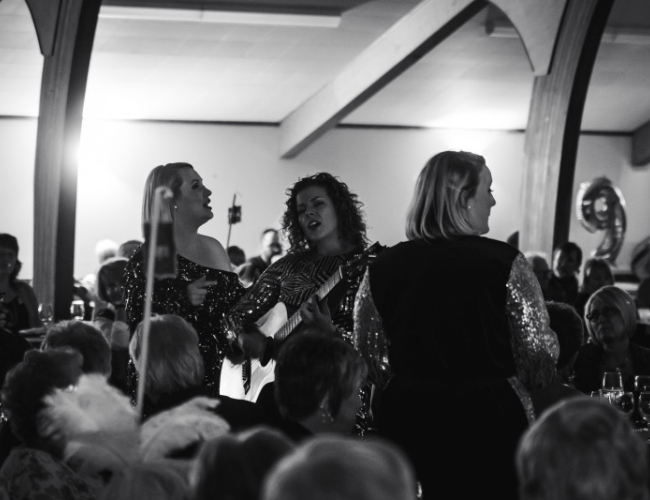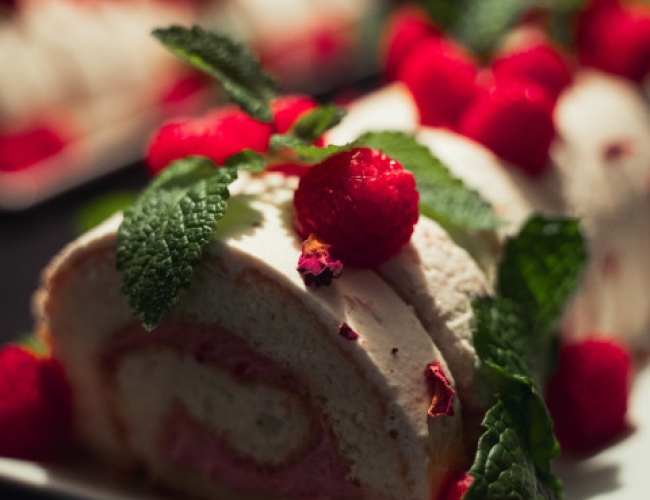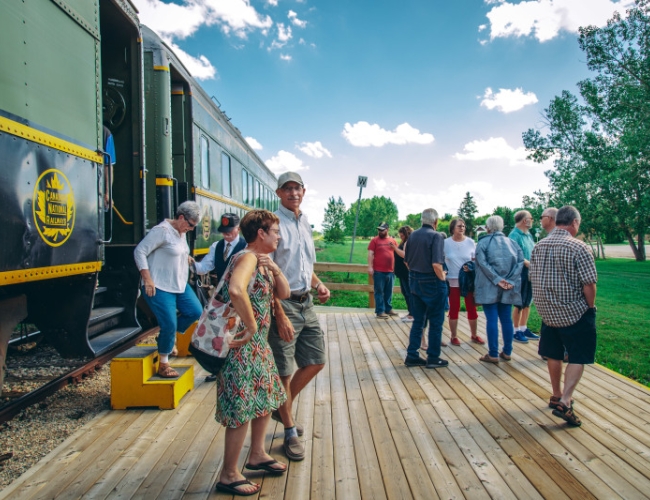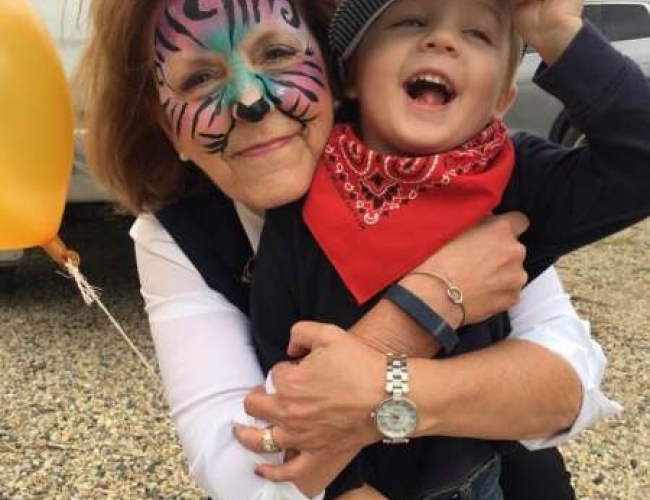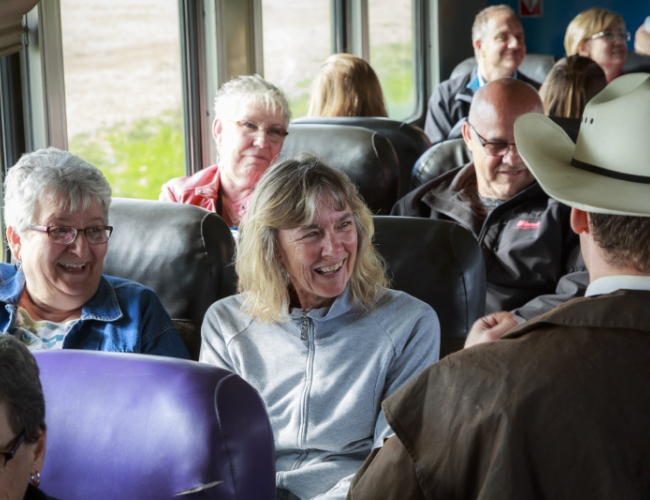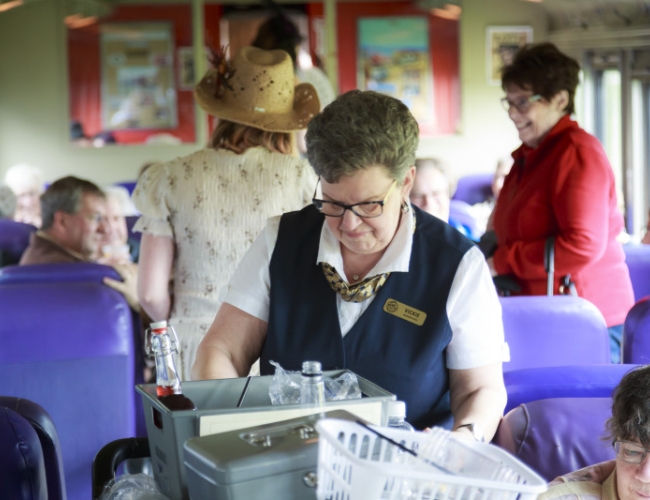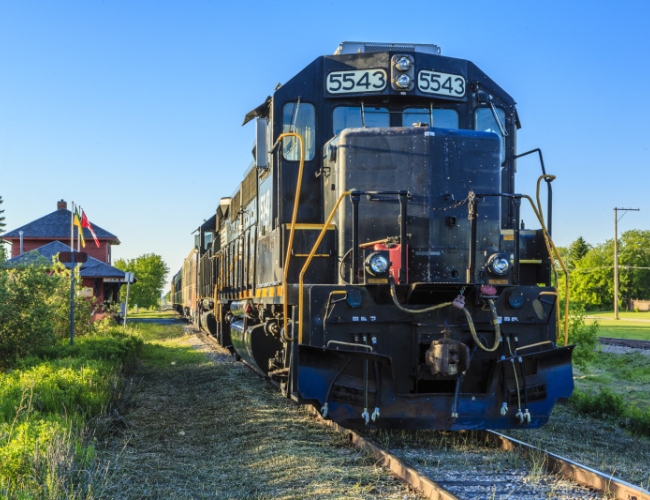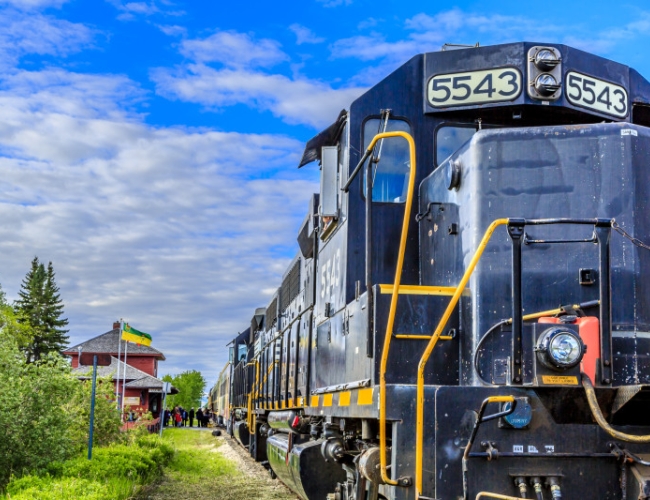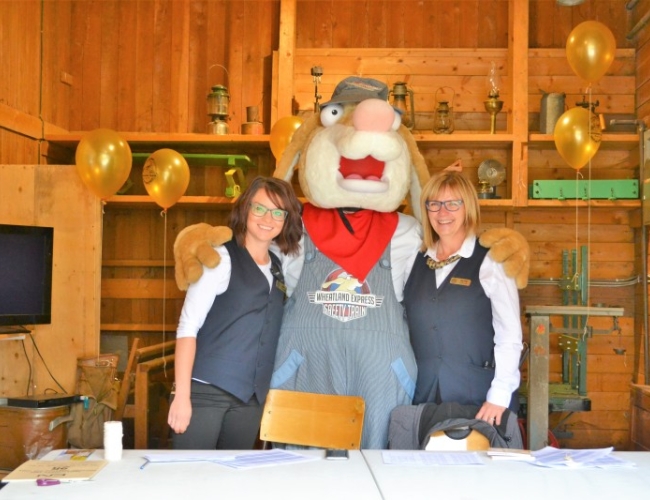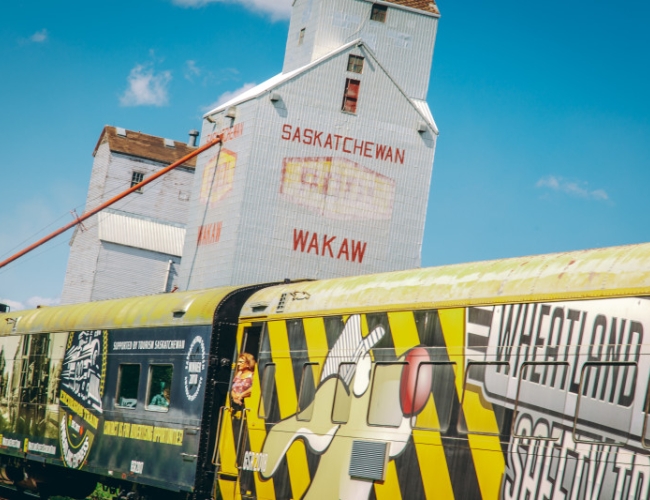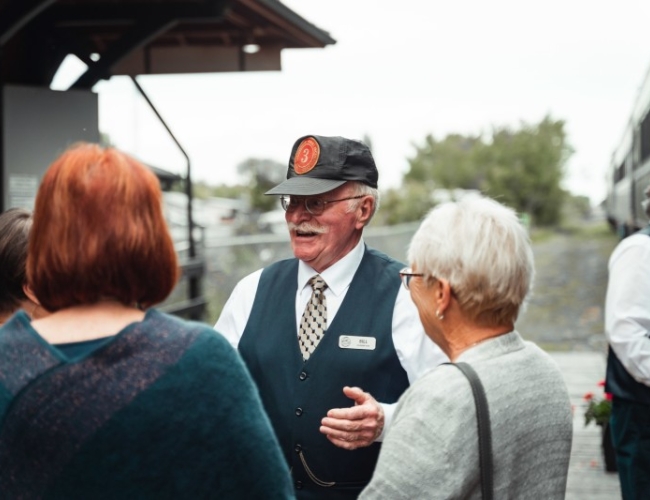 Dining & Entertainment
Hours of Operation
9:00 AM - 4:00 PM