Mulberry's Restaurant and Catering
Great family-style restaurant with a private room for up to 40 people and a cozy lounge. The catering company will deliver off site to family gatherings or meetings. Open for breakfast, lunch, and supper.
2326 B Millar Avenue
Saskatoon SK S7K 2Y2
Canada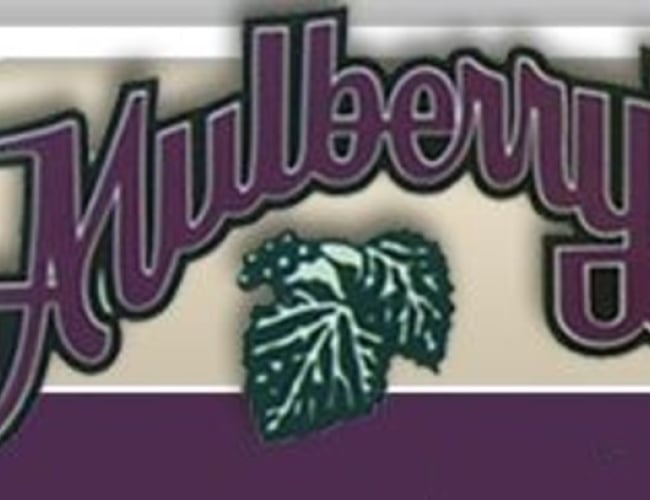 Dining & Entertainment
Hours of Operation
Mon-Fri 6:30 a.m. - 10:30 p.m.; Sat 7:00 a.m. - 10:30 p.m. Closed Sundays and holidays.