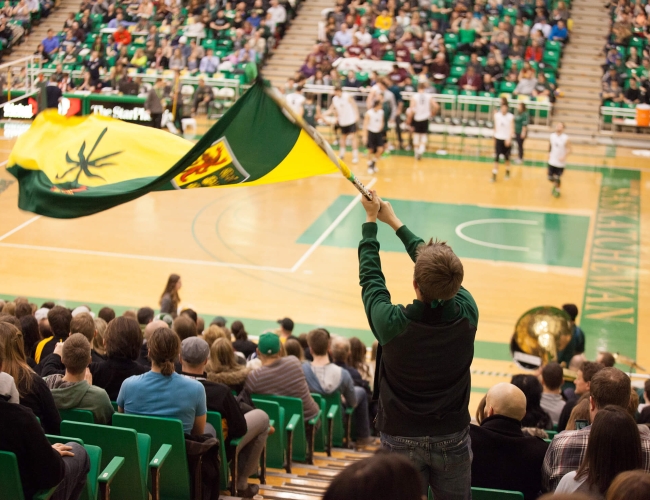 Submit Your Event
We're all about sharing the best attractions, events, and experiences Saskatoon has to offer, whether you're a longtime resident or are visiting from out of town. Got an upcoming sports event in Saskatoon that you're looking to promote? Give it a spotlight by featuring it in the Discover Saskatoon Calendar of Events!
To submit your event, simply fill in the form below. We review submissions prior to posting to make sure all information is complete and that the event conforms to our community guidelines. Keep an eye on your inbox — we'll email you to let you know whether your event has been approved, along with any next steps.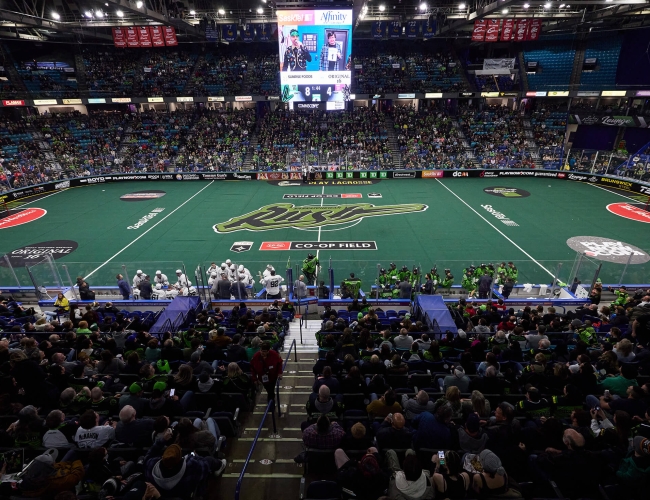 Help Your Event Stand Out
An eye-catching image is one of the most effective tools for getting the word out about your event. For best results, we suggest using a high-resolution image that has been cropped to a 2:1 landscape ratio (wider than it is long), with a minimum width of 600 pixels. Text-free images are preferred. Please avoid submitting flyers and/or posters.