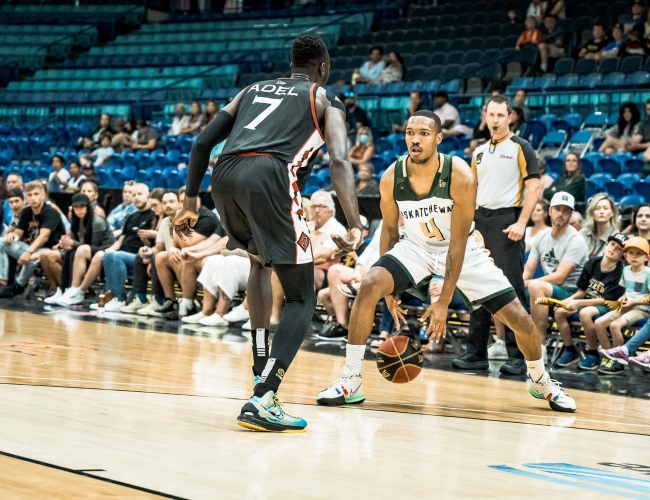 Our Team & Partners
Whether you're organizing a championship tournament or an elite athlete vying for top title, having the right team on your side makes all the difference. 
That's where we come in. Our business development team is your go-to resource for information, planning support, and connections with key sports stakeholders across Saskatoon.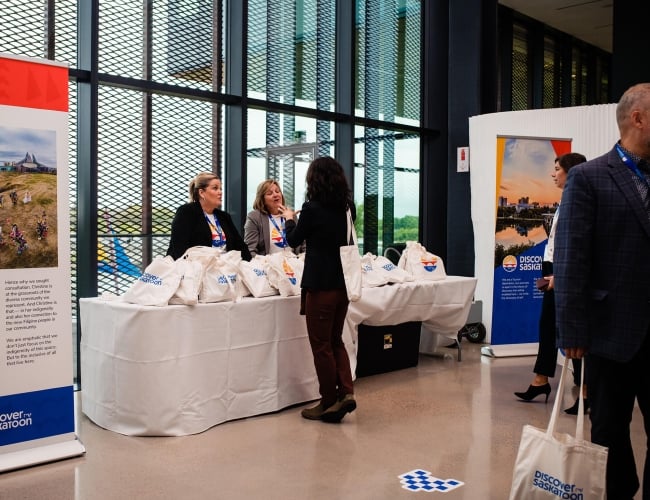 Meet the Team
You know your sport, we know our city. Put our team's extensive local knowledge and experience to work for you and your event — from venue options and site visits to bid assistance and marketing. We're here to help with all the details so you can stay focused on your love of the game.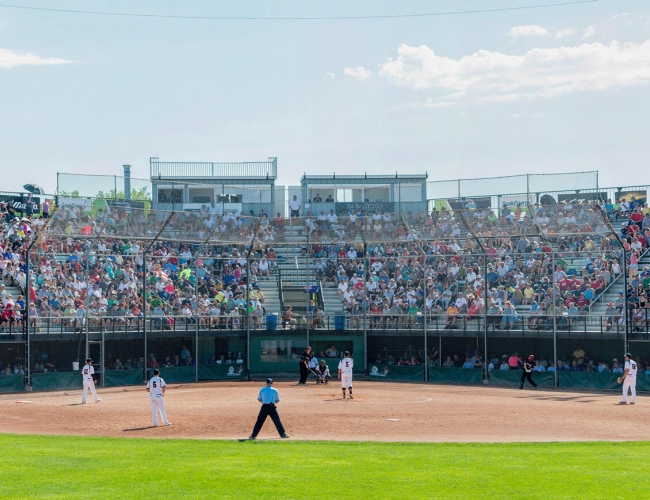 Saskatoon Sport & Major Events
Discover Saskatoon is proud to partner with the Saskatoon Sport & Major Events (SSME) Advisory Committee. Comprised of members of Saskatoon's sports community, the committee provides strategic advice to our organization, including:
Identifying and evaluating sports and cultural events for the city of Saskatoon
Recommending bid programs and events for potential investment by Discover Saskatoon, based on alignment with strategic priorities
Supporting advocacy, ambassadorship, and communications relating to sport and major event tourism
Evaluating sport and major event performance in Saskatoon, including the development of annual key performance indicators (KPI)
Supporting the development of communications to market and develop sport and major event resources