Wanuskewin
The three sustainability-oriented actions that we are most proud to have incorporated in our workplace are:
1. New energy efficient lighting and windows
2. New boiler system which is more efficient
3. Reduction of paper products in restaurant including biodegradable utensils

The three actions that we intend to introduce in the next 12 months are:
1. We have been recycling bottles and paper products but can do a better job of this going forward and something we will focus on more in coming months. Tumblers rather than paper cups in the restaurant.
2. Reduction in print materials for marketing department
3. Light timers in all outdoor lighting around the park

The three actions that we intend to introduce in the next 2-4 years are:
1. Geothermal and solar energy plus rain water reuse in the upcoming expansion to our facility
2. We are stewards of the land so part of the next phase of redevelopment is to reseed some of the city owned land back to natural grasslands and establish and an ecopark themed trails and outdoor activities.
3. Extending the MVA trail to Wanuskewin to encourage more bike and foot traffic to the park.
RR 4, Penner Rd
Saskatoon SK S7K 3J7
Canada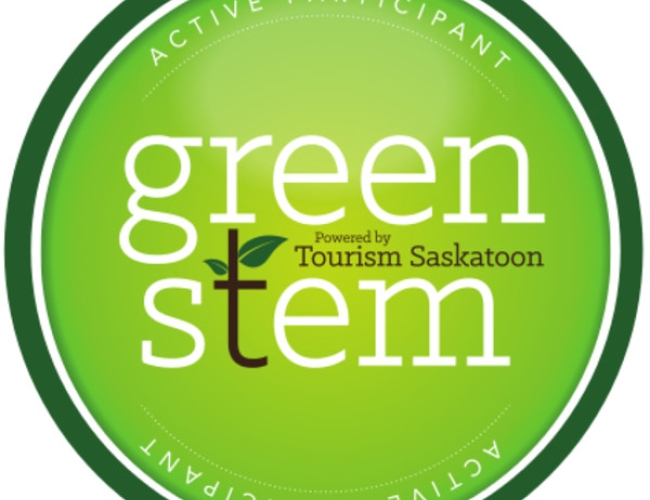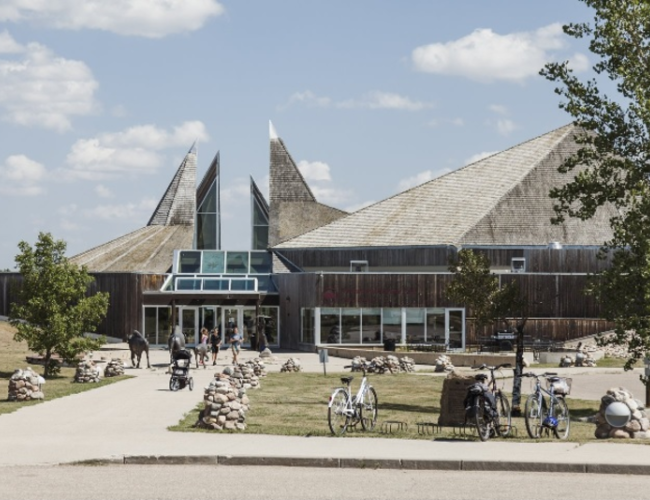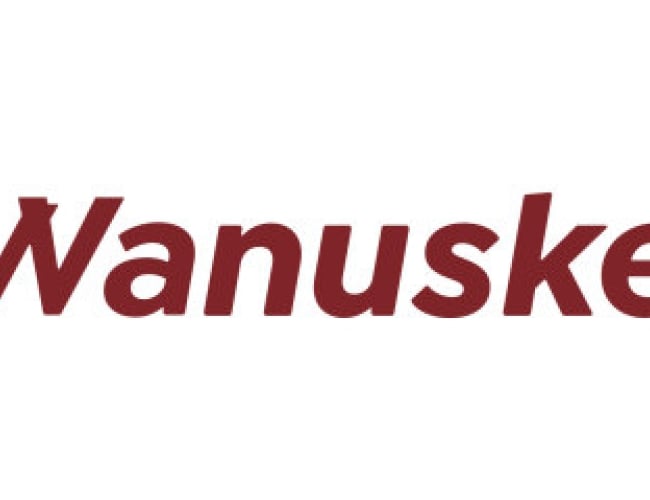 Dining & Entertainment
Price Range
less than $15
Hours of Operation
9:00 a.m - 4:30 p.m.