Wanuskewin
Wanuskewin Heritage Park is a National Heritage site that features a truly unique restaurant. Our menu offers traditional elements such as bison, bannock, plus rich and hearty soups and stews. A taste of yesterday served in a contemporary manner, which includes gluten-free and sugar-free dishes.
RR 4, Penner Rd
Saskatoon SK S7K 3J7
Canada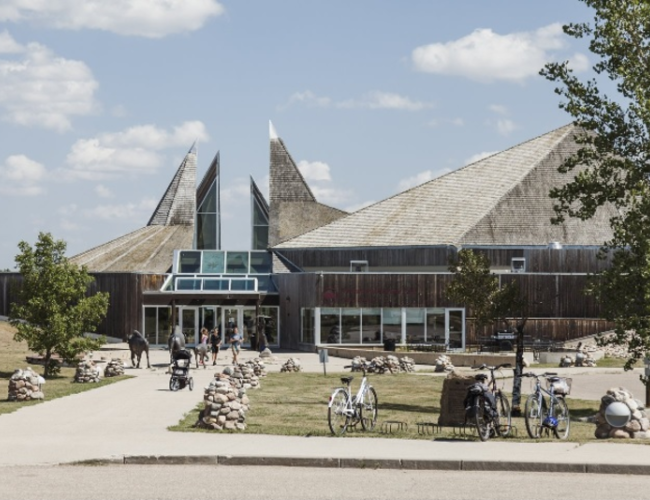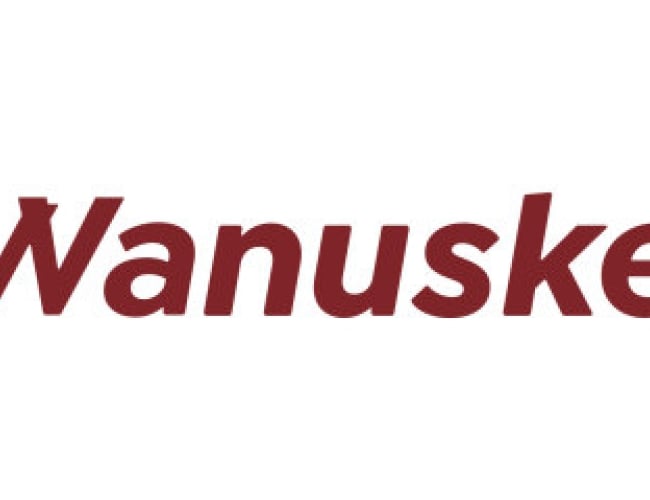 Dining & Entertainment
Price Range
less than $15
Hours of Operation
9:00 a.m - 4:30 p.m.