Wanuskewin Heritage Park - Gift Shop
Upon entering Wanuskewin's Interpretive Centre, the Gift Shop immediately draws your attention. You have found a treasure trove featuring First Nations artists and artisans - beaded earrings, moccasins, sculptures, apparel, pottery, artwork, crafts and more!
RR 4, Penner Rd
Saskatoon SK S7K 3J7
Canada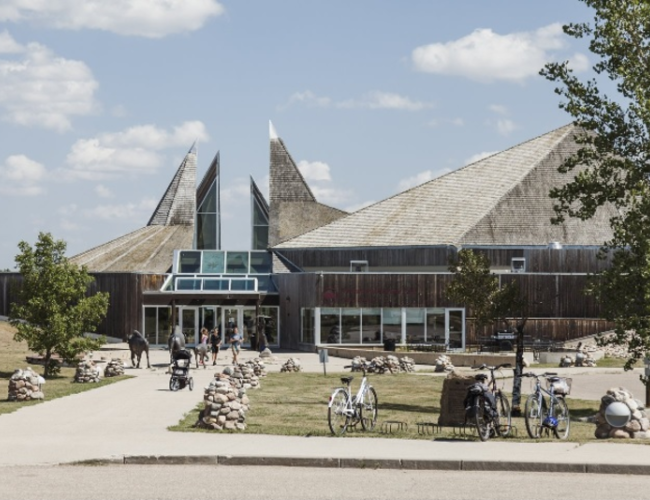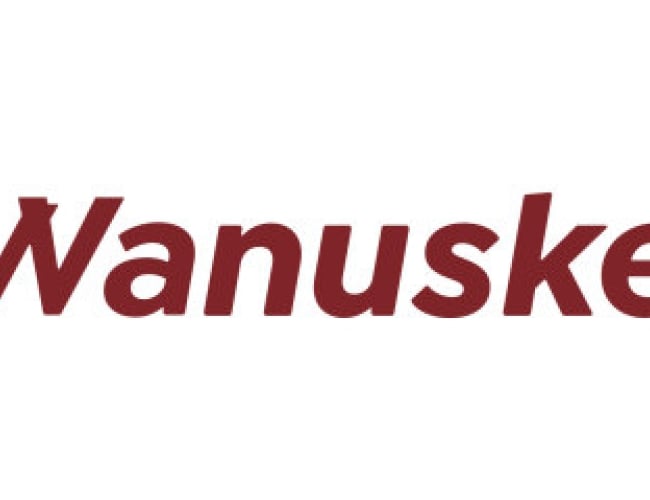 Dining & Entertainment
Price Range
less than $15
Hours of Operation
9:00 a.m - 4:30 p.m.