About Saskatoon
Saskatoon is an incredible place to live, work, learn, and play.
A dynamic urban centre on the doorstep of outdoor adventure, we're a city of connection, community, and care. Explore our unique neighbourhoods and favourite seasonal pastimes, plus find everything you need to plan your next great Saskatoon experience.
A Four-Season Destination
Spring, summer, fall, and winter — Saskatoon shines through them all. Whether you want to make the most of our sunshine-filled summers or you prefer a winter wonderland, our seasonal guides walk you through the best of the city.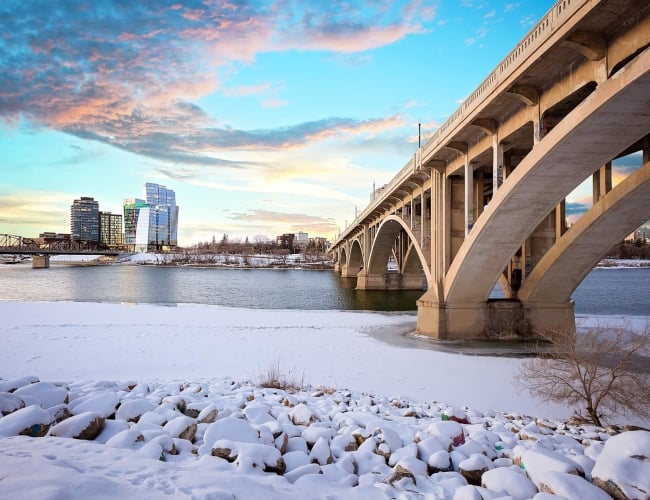 Weather in Saskatoon
Saskatoon is one of the sunniest cities in Canada, with summer daytime temperatures ranging from 20°C to 35°C (68°F to 95°F). Winter temperatures vary from 5°C to -30°C (41°F to -22°F), with an average annual rainfall of 265mm.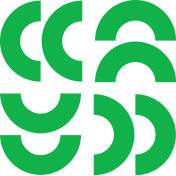 Visitor's Centre
Grab a copy of our Visitor's Guide, shop our official merch, or find tips and resources on #Saskatooning like a local at our Visitor's Centre, located in the heart of Saskatoon's downtown.