ZABO - 19+
Fancy Pants Presents : ZABO
Growing up in Niagara Falls, Canada, DJ/producer ZABO, born Dan Szabo, was introduced to electronic music at an early age. During his time at university, Dan became fascinated with music composition which led him to study audio and recording technology at the well-known OIART in London, Ontario. After several years of formal education and informal music education programs, Dan began developing his music persona "ZABO", which was focused on a heavy electro and big-room sound. Shortly after graduating, ZABO moved to Toronto where he was heavily influenced by the bass community. This led to the rearchitecting of ZABO's brand and the introduction of the midtempo sound you know today.
………………………………………………………………….
DISCLAIMER:
Coors Event Centre is primarily a rental facility. Coors Event Centre is not affiliated with any actions or decisions on behalf of the artist or promoter. Coors Event Centre has no control over the execution, ticketing or details of rental events. Every artist/promoter who rents Coors Event Centre runs their event based on their own specifications and artist requirements. This event is rental of our venue by Fancy Pants if you have any questions or concerns, please reach out to Fancy Pants directly on any of their social media platforms. For privacy reasons, Coors Event Centre is not able to provide any contact information for any artist or promoter.
241 2nd Ave South
Saskatoon SK S7K 1K8
Canada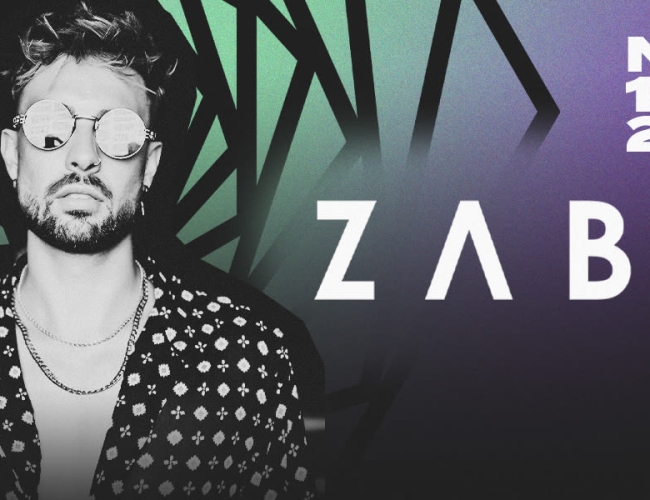 Address:
241 2nd Ave South
Saskatoon SK S7K 1K8
Canada
Location:
Coors Event Centre