Snowy Owl Photography and Viewing Tour
Join our experienced local birding guide for a 3.5-hour self-driving guided Snowy Owl Tour. We will drive out of Saskatoon through a rural farming district.
Both novice and experienced bird watchers are welcome.
A loaner pair of binoculars may be available if requested. The leader will bring a spotting scope to allow you to view the birds under high magnification.
HIGHWAY 5 AT HIGHWAY 41
Saskatoon SK S7K 3J9
Canada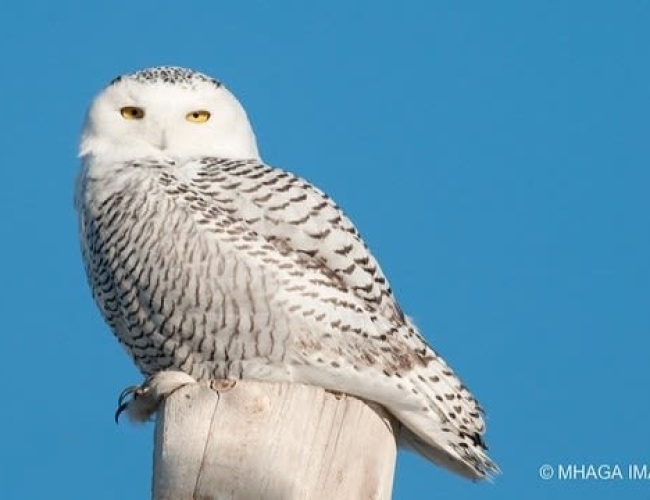 Date:
Sun, Dec 10 2023
Fri, Dec 22 2023
Wed, Dec 27 2023
Sat, Jan 27 2024
Fri, Feb 23 2024
Address:
HIGHWAY 5 AT HIGHWAY 41
Saskatoon SK S7K 3J9
Canada
Price:
$290 PER VEHICLE WITH 1 - 4 PERSONS