Disney's Lion King in Concert Live to Film
Any night with Disney is special – and we are thrilled to be presenting one of the greatest Disney classics of all time…watch for an announcement in Summer 2023!
Not just a reference to the cold winters, #25Below creates greater access to SSO performances with discounted tickets for anyone 25 years of age or younger.
Tickets go on sale August 1, 2023.
Visit here for more information and ticket sales.
35 – 22nd Street East
Saskatoon SK S7K 0C8
Canada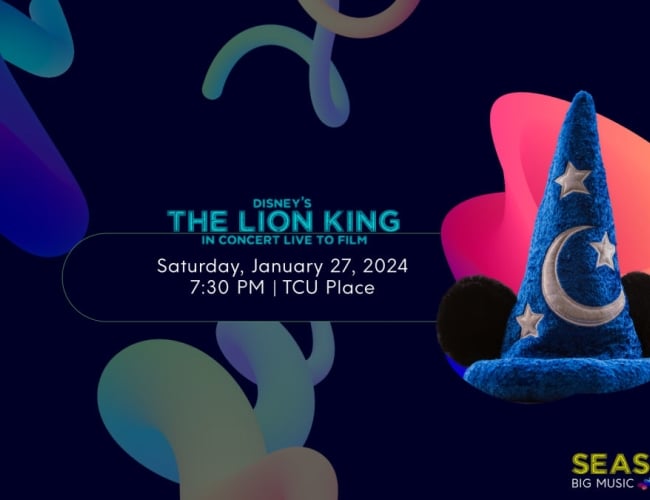 Address:
35 – 22nd Street East
Saskatoon SK S7K 0C8
Canada
Location:
TCU Place, Sid Buckwold Theatre