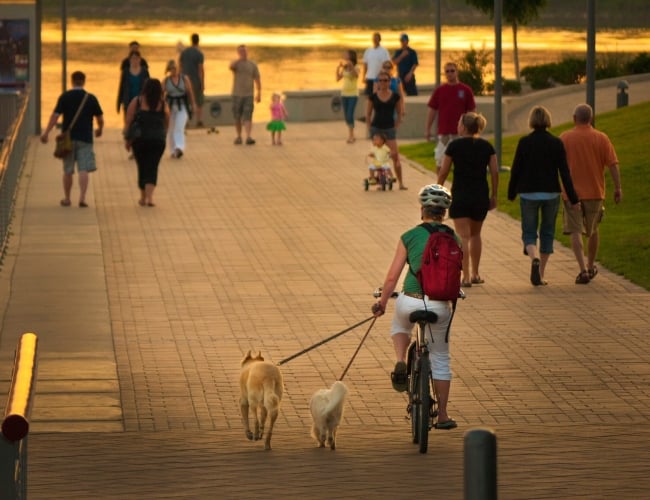 Parks & Trails in Saskatoon
A city of nature lovers and outdoor enthusiasts, Saskatoon is home to more than 200 parks spanning some 1,045 hectares.
We're passionate about celebrating the beauty of this land throughout all four seasons, from river trails, hiking paths, and outdoor rinks to swimming pools, splash pads, and skate parks. With so many incredible opportunities for outdoor recreation, it's a wonder we spend any time indoors at all.