Parking in Saskatoon
Park, pay, and go with convenient, hassle-free parking throughout the city. 
From street parking to city lots, pay stations to in-app payments, explore the many parking options available in Saskatoon.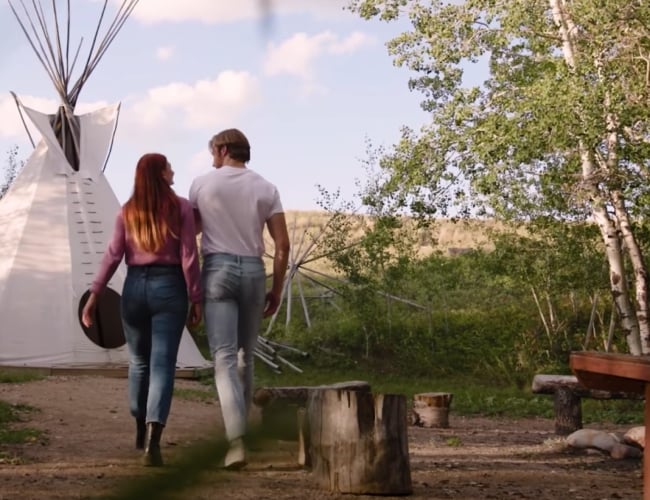 Street Parking
Street parking is available in the Downtown, Broadway, Riversdale, River Landing, and Sutherland areas of Saskatoon, as well as on streets adjacent to St. Paul's and Saskatoon City Hospitals. Parking is metered from 9am to 6pm Monday to Saturday; payment is not required outside of these hours, as well as on Sundays and statutory holidays. The current public parking rate is $2.00 per hour.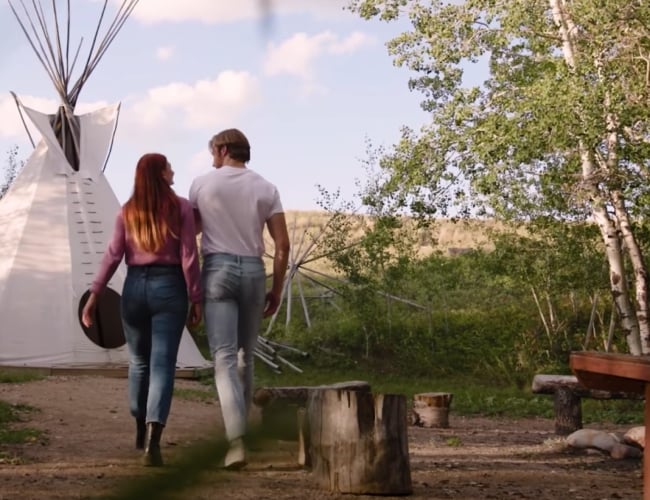 Parkedin App
Saskatoon's Parkedin app lets you pay for your parking directly from your smartphone. You can also view or print receipts, extend active parking sessions, and enjoy convenient features like saved license plate numbers and payment methods — all with the touch of a finger.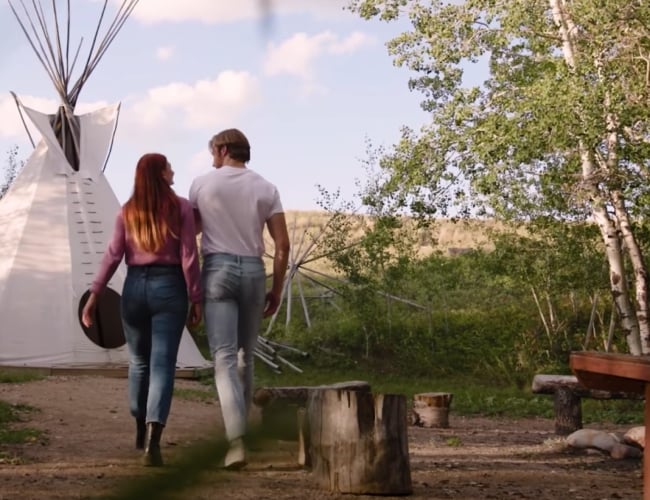 FlexParking  Pay Stations
Not interested in downloading the Parkedin app? No problem! Saskatoon's convenient FlexParking pay stations, located throughout the city, give you the option to pay on-site using coins (quarters, loonies, and toonies) or credit card (Visa and Mastercard). The best part? Your paid session is valid at any public pay parking space across the city, so you can go from Downtown to Broadway, Riversdale to River Landing, all under one convenient rate.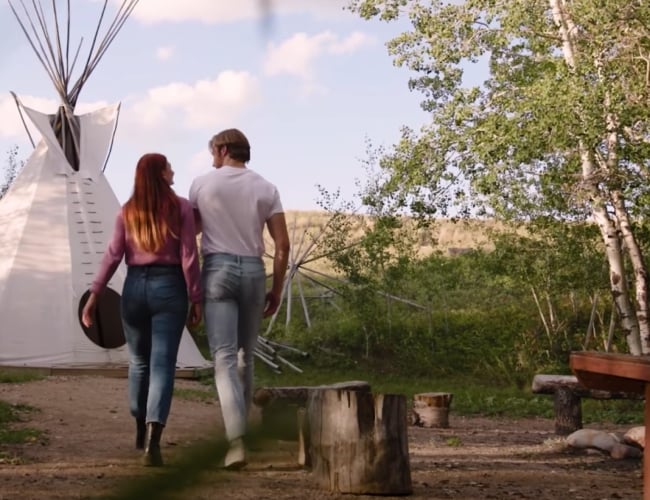 City Parking Lots
Enjoy worry-free parking for up to nine hours at a stretch in one of four city parking lots located throughout the Riversdale and Downtown neighbourhoods. To find the lot location nearest you, check out the Public Pay Parking Area Map.