Accessibility in Saskatoon
We believe everyone should have the chance to experience all that our vibrant city has to offer, whether you're here for a visit or call Saskatoon home. 
We're working hard to create a more welcoming, accessible, and inclusive community for people with disabilities, with initiatives including accessible accommodations and barrier-free transit.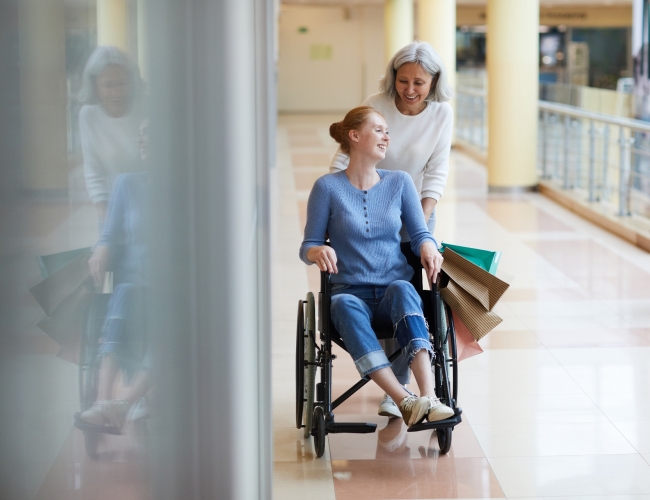 The Accessible Saskatchewan Act
Introduced in the Legislature the fall of 2022, Bill 29-103, known as the Accessible Saskatchewan Act, aims to create a more inclusive and accessible province for people with disabilities. The Act sets minimum accessibility standards for buildings and public spaces, information and communications, employment, transportation, and more.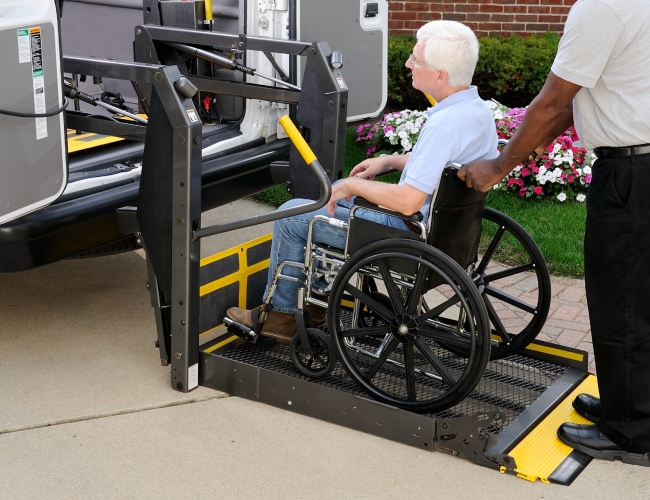 Accessible Transit in Saskatoon
Saskatoon Transit offers accessible low-floor buses equipped with ramps or lifts, designated wheelchair spaces, and audible stop announcements for riders with visual impairments. These accessibility features are available on all routes and buses.
For riders who cannot take fixed-route transit due to physical or cognitive limitations, an additional paratransit service, Access Transit, provides on-demand, door-to-door transportation within the city limits of Saskatoon. This service operates seven days a week, including statutory holidays.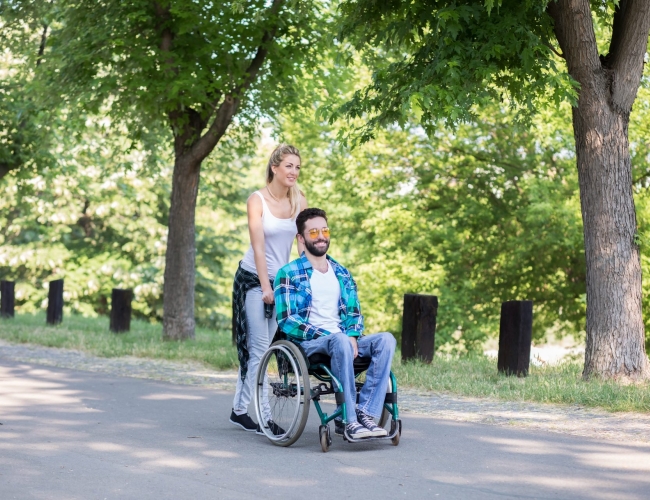 Accessible Pedestrian Signals
Over 140 intersections in Saskatoon are equipped with Accessible Pedestrian Signals (APS). APS devices help pedestrians with visual or hearing impairments navigate these intersections safely and independently using both audible and vibro-tactile indications. You can explore a complete list of signalized intersections equipped with APS devices on the City of Saskatoon website.
Accessible Accommodations in Saskatoon
Saskatoon is home to an impressive array of accessible accommodations, from family-friendly hotels to fully equipped conference centres.