Saskatoon's LGBTQ2S+ Community
Saskatoon is ready to welcome you with open arms and open hearts. 
Our city is a supportive, affirming, and accepting environment for locals and visitors of all genders and sexual orientations. We celebrate and champion diversity year round — from drag shows and gay-friendly hotspots to our annual Pride celebration.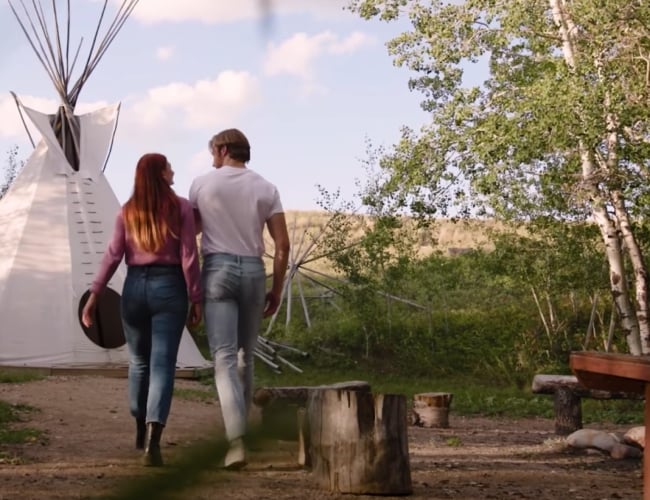 A Rich History
Saskatoon's LGBTQ2S+ community has deep roots. Though the Indigenous people who have lived here for thousands of years have historically valued their two-spirited members, LGBTQ2S+ life as we know it today emerged slowly in the 20th century.
Since then, our city has played host to a number of pivotal moments in the movement for LGBTQ2S+ liberation, including the first national gay conference in 1977, the establishment of Perceptions, the longest-running LGBTQ2S+ publication in Canada, in 1983, and the InterPride Annual General Meeting & World Conference in 2018.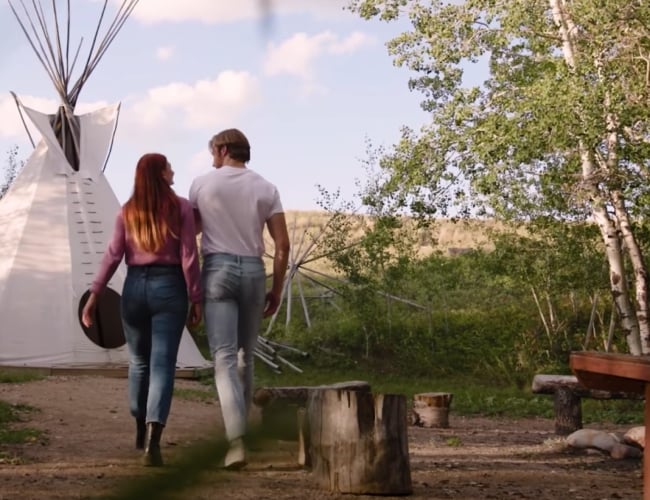 LGBTQ2S+ Events in Saskatoon
Here in Saskatoon, Pride isn't just something we celebrate for a week each June. In fact, our city offers a wide variety of LGBTQ2S+-affirming events all year round, from the Saskatoon Indian and Métis Friendship Centre's Annual Two Spirit Round Dance to the annual international Two Spirit Gathering at Batoche, and beyond.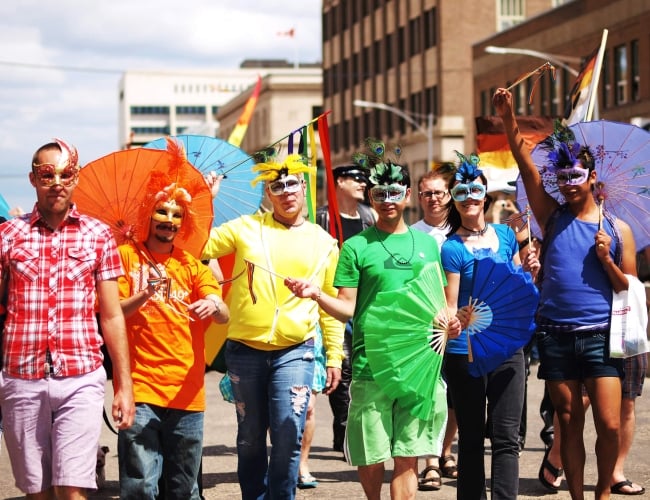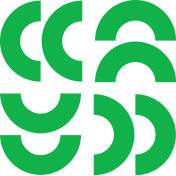 Rainbow Registered
Discover Saskatoon is an accredited Rainbow Registered organization, recognized by Canada's LGBT+ Chamber of Commerce for meeting stringent criteria attesting to diverse and inclusive practices.