YXE Divas
It's time to celebrate the exceptional female voices of Saskatoon!
The SSO is thrilled to team up with Maestra Janna Sailor to showcase the best pops, rock, blues, and jazz voices Saskatoon has to offer.
Performers include Eekwol, Sonia Reid, Falynn Baptiste, Elyse Evangelista, Eileen Laverty, Madison McLean, Ellen Naser, Kateryna Khartova, and more!
Tickets go on sale August 1, 2023. Please visit https://saskatoonsymphony.org/event/yxe-divas/ for more information.
Not just a reference to the cold winters, #25Below creates greater access to SSO performances with discounted tickets for anyone 25 years of age or younger.

Visit here for more information.
35 – 22nd Street East
Saskatoon SK S7K 0C8
Canada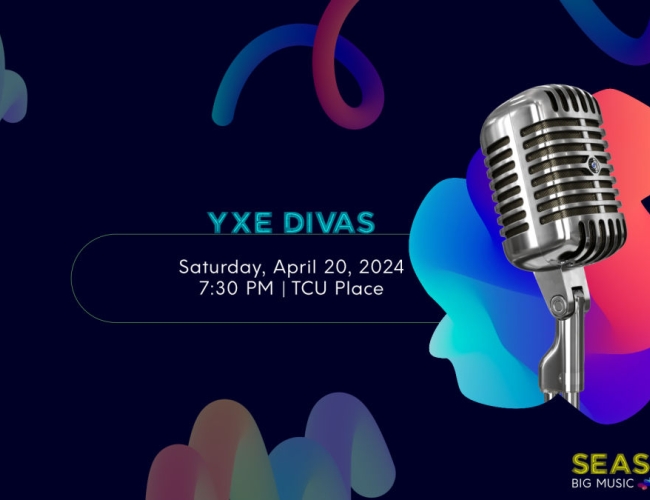 Address:
35 – 22nd Street East
Saskatoon SK S7K 0C8
Canada
Location:
TCU Place, Sid Buckwold Theatre