Inspire Girl Event
This inspiring FREE event is designed to bring a message of value, hope and purpose to a diverse group of girls to inspire them to overcome struggle and influence their world - no matter their shape, background or ability!
This will be a faith based event geared for girls ages 8 -19 , but we encourage moms, aunts, sisters, grandma's to come alongside to be part of the fun!
This event will feature youth speakers, dancers, spoken word artists, multimedia experiences and local leaders who are passionate to see girls thrive heart, mind and body.
The first 50 girls to register will receive a FREE gift!
Doors open at 6PM - Pickup at 9:30PM
419 Slimmon Rd.
Saskatoon SK S7V 0E3
Canada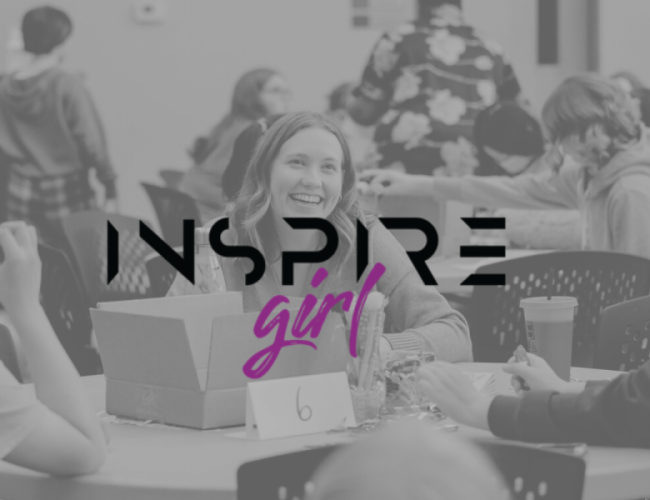 Address:
419 Slimmon Rd.
Saskatoon SK S7V 0E3
Canada