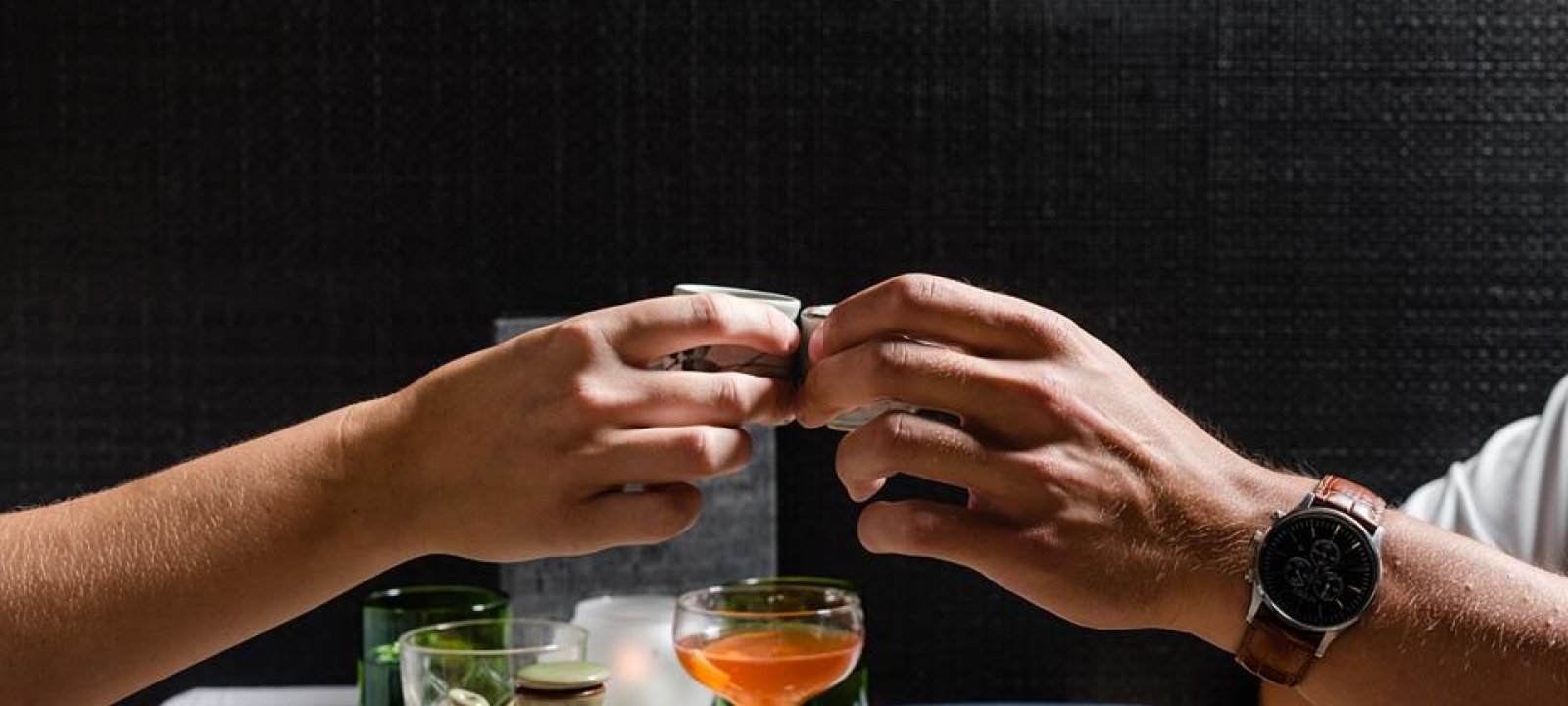 Places to take a date in Saskatoon for any budget
Entertainment
,
Food & Drink
Whether you're seeing someone new or stepping out with your partner, dates in the city are a must! But exciting dates don't have to break your budget, which is why I've priced out YXE dates for any
Whether you're seeing someone new or stepping out with your partner, dates in the city are a must! But exciting dates don't have to break your budget, which is why I've priced out YXE dates for any price point, so you know what you're spending before you head out. Whether you're going for a classic dinner and drinks, an interactive and fun activity, or you want to add a little romance by setting the mood right, YXE has you covered.
Dates under $25
Drift Sidewalk Café - 339 Ave A South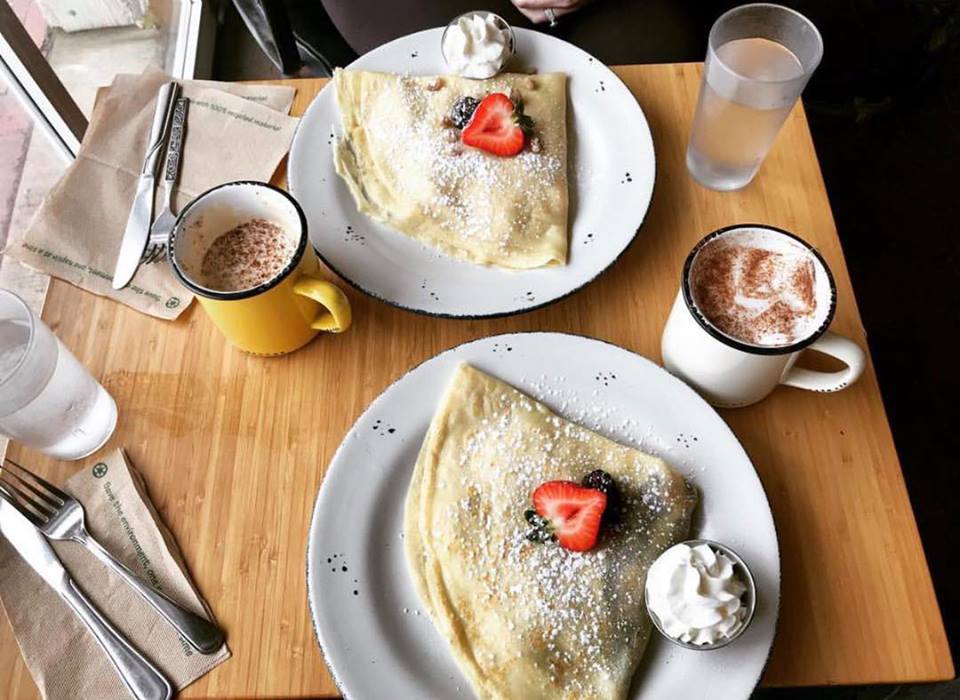 Photo via Drift / @elishd
Drift makes the list for its versatility because it's a perfect spot for everything from a first date or a coffee date, to a brunch or lunch date. Depending on the season, take your coffee outside and people watch, or in colder weather you can warm up in their cafe, which will make you feel like you're in a breezy garden just steps from the beach. Either way, Drift's relaxed vibe and delicious eats make for a great conversation backdrop.
Remai Modern - 102 Spadina Crescent East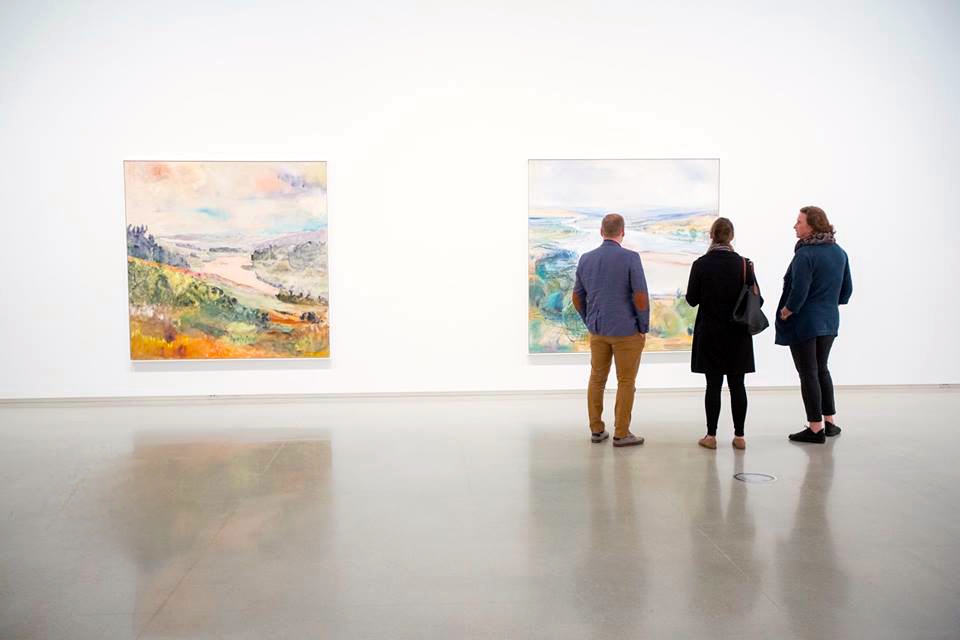 Photo via Dave Stobbe
Check out the dynamic exhibits at the Remai Modern, where it's $12 per person for general admission. You can browse their galleries, gawk over stunning views of the South Saskatchewan River, and after you're all galleried-out, walk along the paths of River Landing for a relaxing stroll with sights of the river and downtown.
Cranberry Flats + Saskatoon Farmers' Market - 414 Avenue B South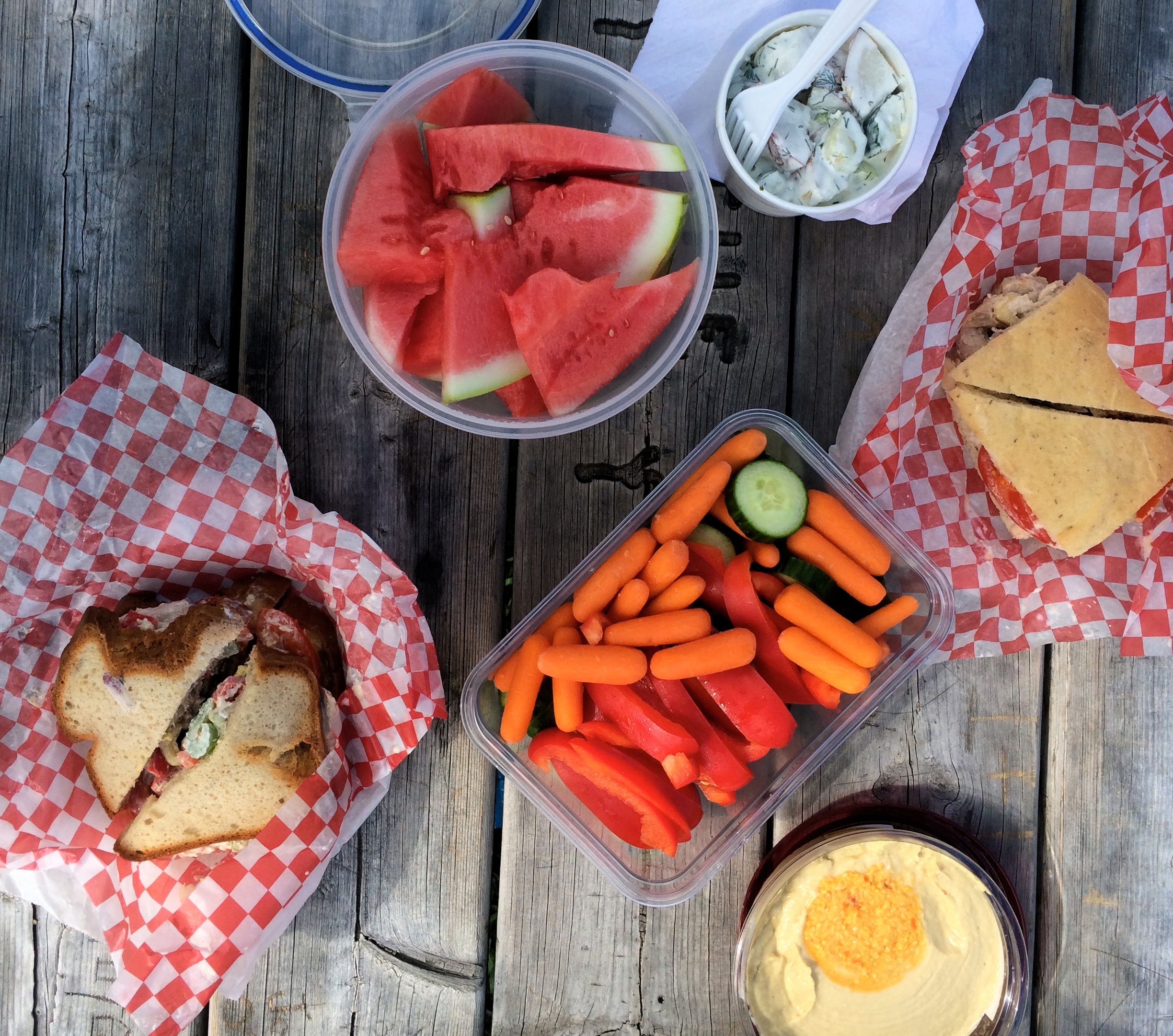 Start your date at the Farmers' Market and build a picnic meal from your favourite local eats. Then head out to Cranberry Flats, which is a gorgeous conservation area only 15 minutes outside the city. If you'd rather stay inside or the weather's gloomy, bring your picnic back home and have an indoor picnic. Bonus points if you get out a blanket and sit on the ground!
Dates from $25 - $75
Shelter Brewing Company - 255 2nd Avenue South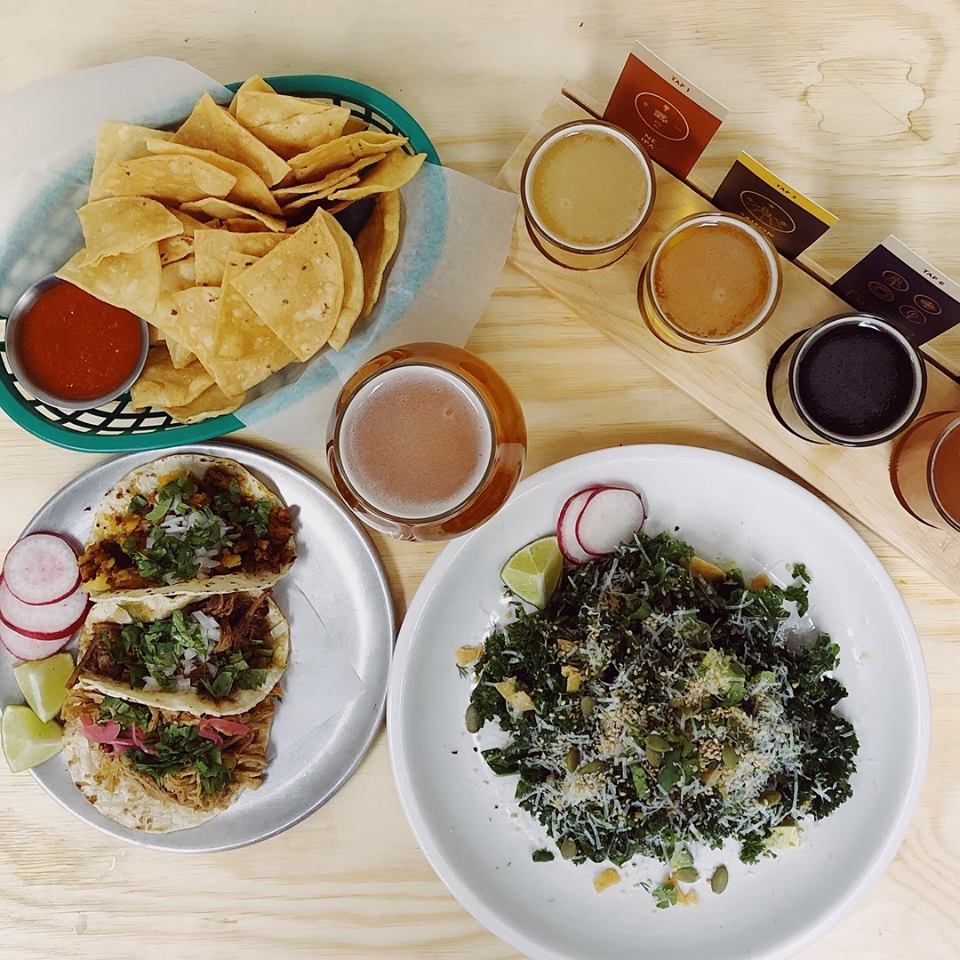 Photo via Shelter
Go for a simple but delicious dinner date by trying out local brews at Shelter, complete with gourmet tacos served up by Dylan & Cam's. Tacos are normally $3, but on Wednesdays, pints are $6 and you can get four tacos for $10. Shelter also makes for a great place to grab just drinks if you're going for a casual vibe, and they always have a cider on tap for a gluten-free option too.
The Bassment - 202 4th Ave North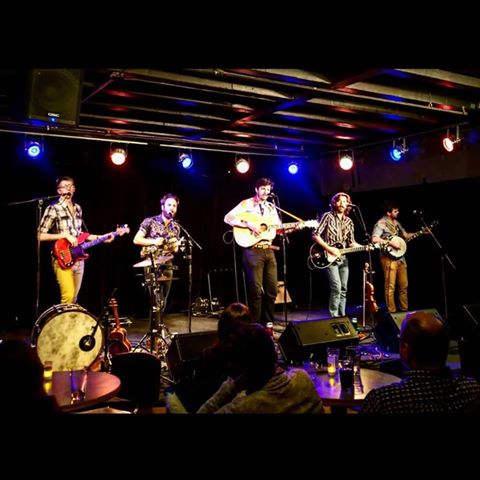 Photo via Samantha den Hollander
For a classy evening out, check out a show at the Bassment, Saskatoon's premier destination for jazz music. Ticket prices range depend on the event, and some events like Piano Fridays have no cover. The Bassment makes for a pretty romantic date night — think soft jazz, sultry singing, a little piano, and red wine.
High Tea at Little Bird - 258 Avenue B South
Photo via Little Bird / Mahshed Hooshmand & Paper Ocelot Studios
For a totally unique day date, Little Bird Patisserie and Café serves High Tea on Sundays at $35 per person, complete with dainty treats, pastries, delicious tea, coffee and more. It's a twist on a classic coffee date, because who doesn't want to chat over fancy chocolate macarons and savoury baguette bites?
Dates from $75 and up
Hearth Restaurant - 2404 Melrose Ave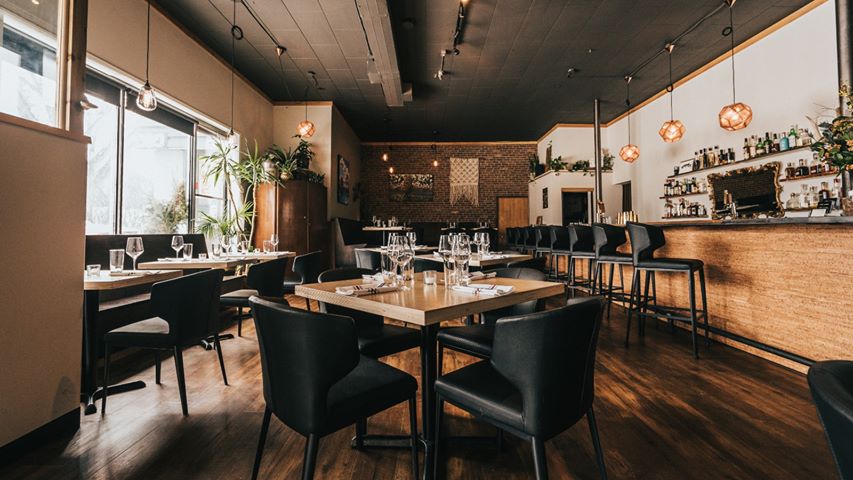 Photo via Hearth / Chad Reynolds
This charming restaurant serves up unique dishes using local ingredients, and its interior is oh-so-lovely as a backdrop to an intimate evening. Start with an appetizer like their fish fry, try the vegan polenta or northern pike as you main, and cap off the evening by sharing one of their succulent desserts.
Cooking Class at The Local Kitchen - 115-123 Avenue B South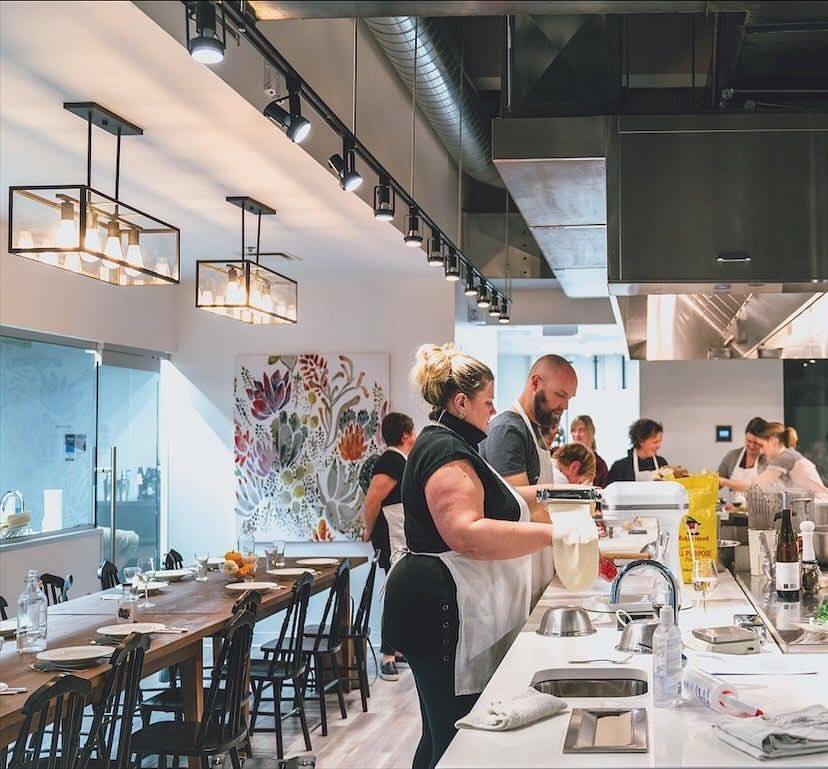 Photo via The Local Kitchen
Sign up to learn something new together with one of the Local Kitchen's cooking classes. They have everything from Korean BBQ to Puff Pastry, and even a plant-based cooking class. Classes are around $80 per person, and you'll get to enjoy what you've cooked after too, with beer and wine available for purchase to complement your meal.  
Sticks & Stones - 226 2nd Ave South
Photo via Sticks & Stones / Bob Deutscher
Sticks and Stones features delicious Asian fare like steamed buns and ramen, in a beautiful, modern space. If you're into sharing, their sushi is amazing too. If you want to put a twist on your dinner date, order Sticks & Stones for delivery or pick-up. Eating high quality sushi, in a sweatsuit with my partner at home, certainly sounds like an ideal evening to me.
Photo via Prairie Lily / Louis Christ
See the city from the water with your date on the enchanting Prairie Lily. They offer dinner cruises at $62 per person, lots of options for specialty and charter event cruises, and evening sunset cruises for a romantic vibe at $25 per person, with an on-board beverage service too. Wine, a sunset and an adorable ship? I'm in. (Seasonal only, May to October).