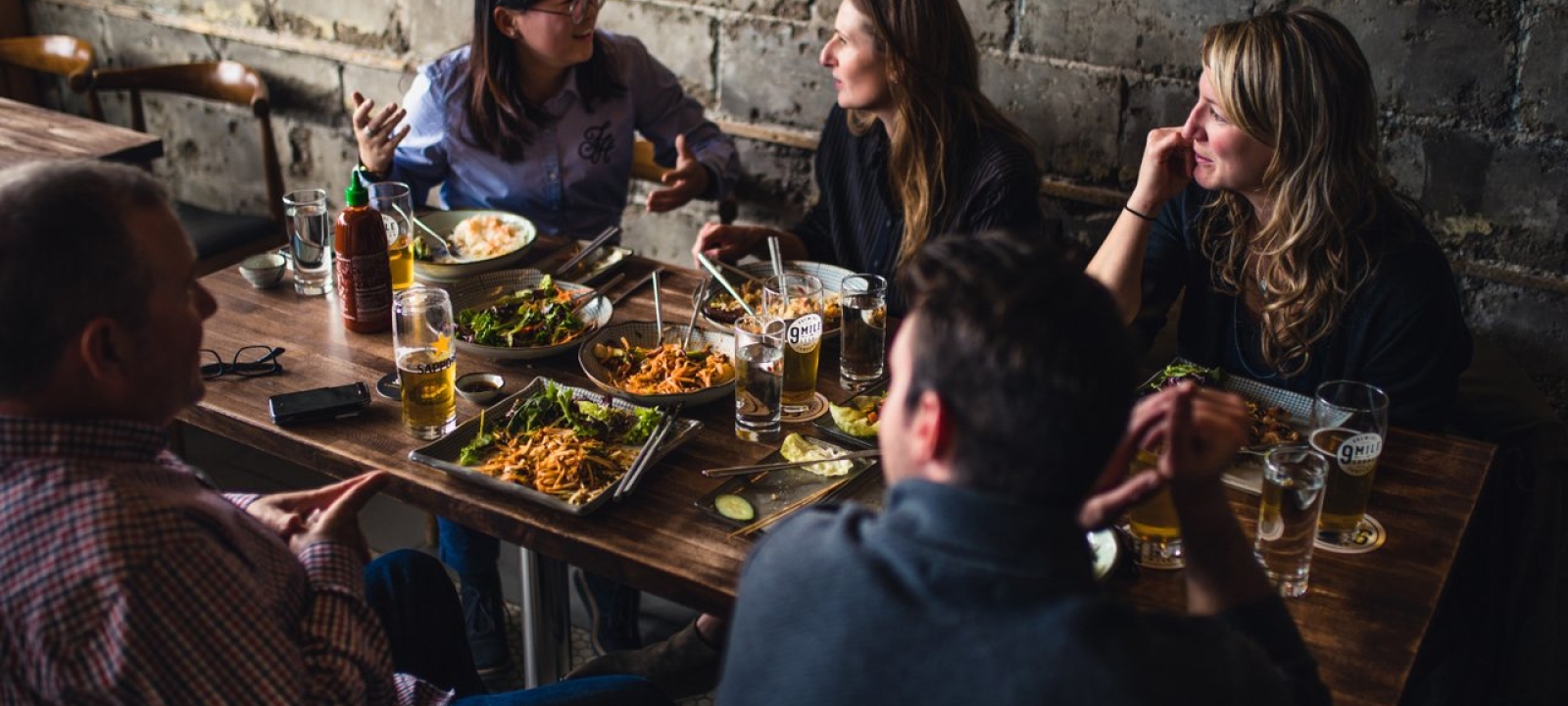 No wheat? No problem! Saskatoon's guide to gluten-free
As someone who has been gluten-intolerant for nearly a decade, I am always on the hunt for new places where I can eat. When someone has an allergy or dietary intolerance, it can be difficult finding a
As someone who has been gluten-intolerant for nearly a decade, I am always on the hunt for new places where I can eat. When someone has an allergy or dietary intolerance, it can be difficult finding a place to eat that will satisfy everyone in your party — I get it. I once volunteered at a day-long event where they provided lunch, and the gluten-free option was pears. I'm not joking — pears. I ate three.
Luckily, Saskatoon has plenty to offer the gluten-free restaurant goer, and I promise, these restaurants and cafes will leave you asking, "Was that really gluten-free?"
Citizen is a serious gluten-free heaven. They have lunch options including sandwiches, salads and soups, and then there's their dessert counter. My favourite treats at Citizen are the peanut butter chocolate cookie, the millionaire shortbread bar and the fudgy walnut brownie. I usually walk out of there with three or four desserts, but who's counting?
Taste Hospitality Group
Taste Hospitality Group owns and operates three restaurants in Saskatoon, all of which have gluten-free options. First, UNA Pizza + Wine is my go-to for gluten-free pizza in YXE. Their gluten-free crust is deliciously thin and crispy and can be ordered for any 'za, plus they have many other menu items that can be done gluten-free as well (order the kale caesar salad with no panko!). Their other two restaurants include Picaro Cocktails & Tacos, where their tacos are served on corn tortillas, and Cohen's Beer Republic, where their extensive gluten-free menu includes appetizers, burgers served on gluten-free buns and more!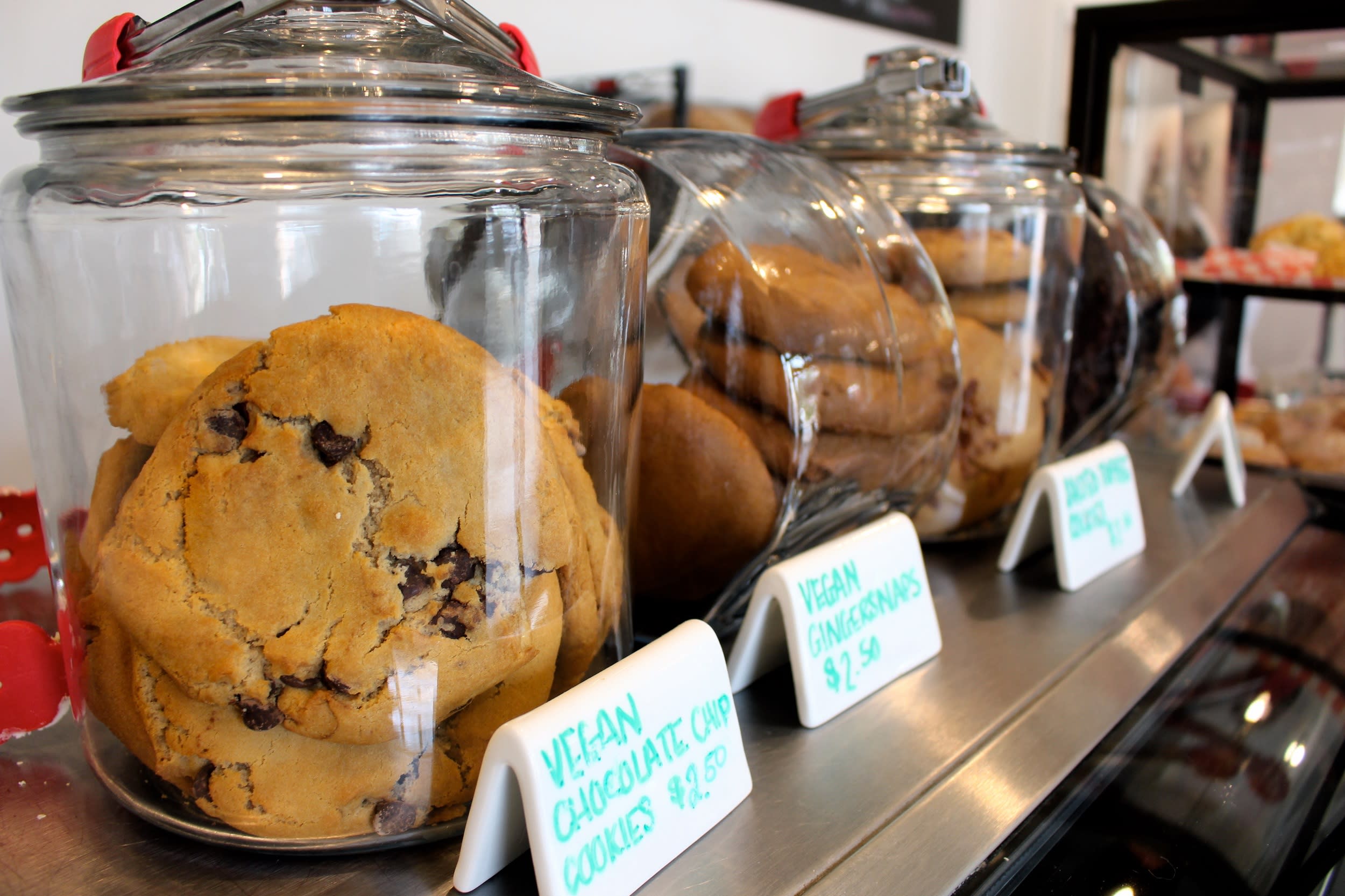 The Griffin is Saskatoon's original source for everything gluten-free, and they offer tons of vegan options too. Their menu features lunch items like sandwiches, soups and quiche, but their bakery selection is where they really shine. Choose from gluten-free cupcakes, cookies, pie, butter tarts, cream puffs — the list goes on. And while you're there, be sure to check out their take-home and freezer section, where you can stock up on staples like gluten-free bread, breadcrumbs, buns and pizza shells.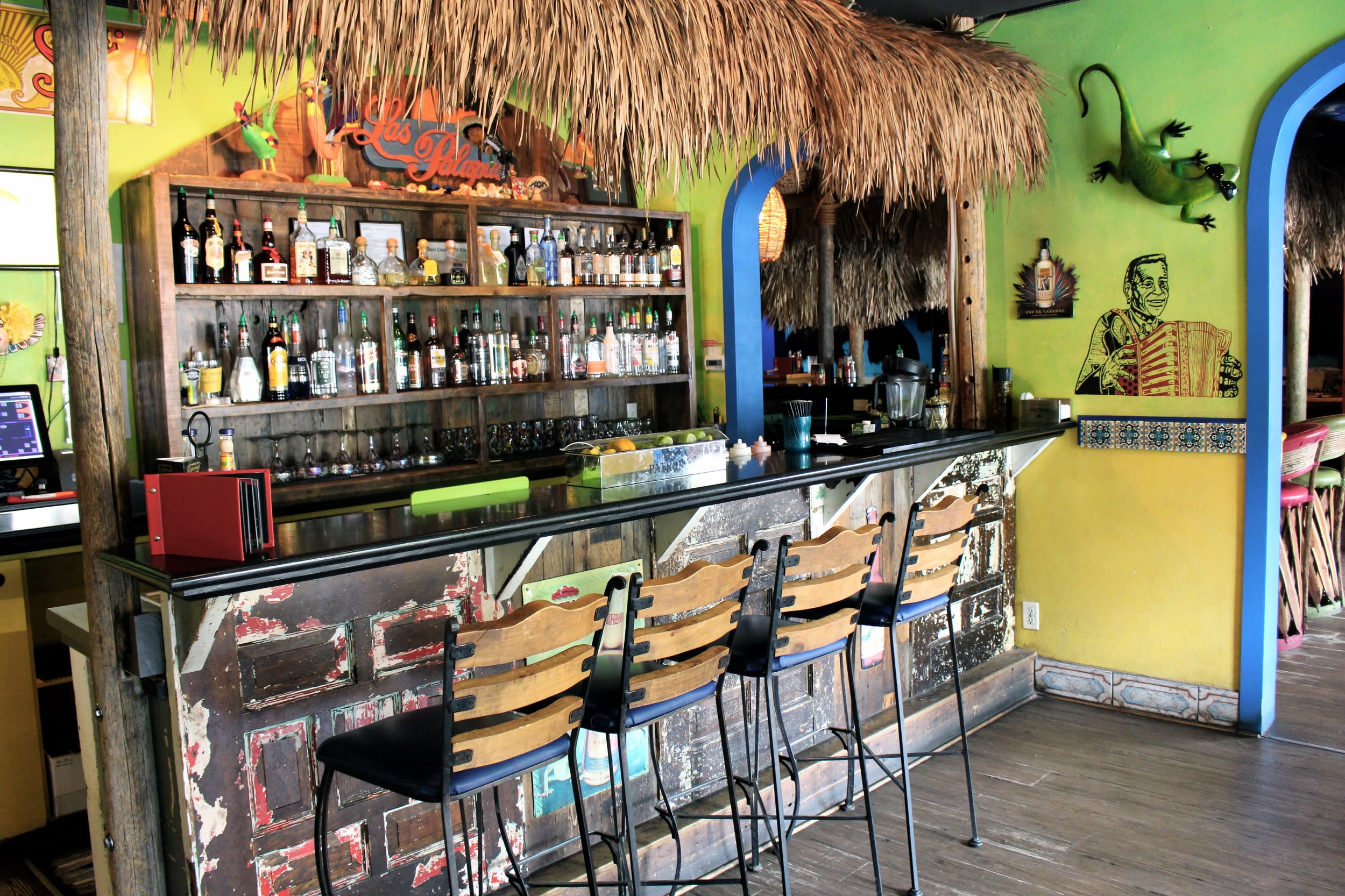 Las Palapas is a Mexican restaurant located just a short walk from Broadway Avenue. Nearly everything on their menu is either gluten-free already, or can be made gluten-free. Choose from bowls, burritos, tacos, quesadillas and more. If you're visiting in warmer weather be sure to snag a spot on their patio — it's the perfect place to enjoy a margarita.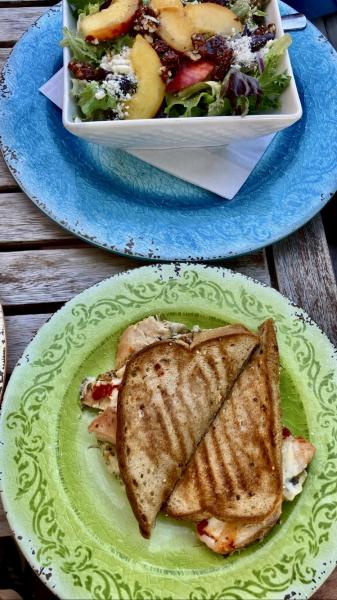 D'Lish is a charming neighbourhood cafe, nestled in Nutana and perfect for spending the afternoon studying or enjoying lunch on the patio. Their daily soups always feature at least one gluten-free option, plus they have delicious, colourful salads and gluten-free bread which you can get for any of their paninis.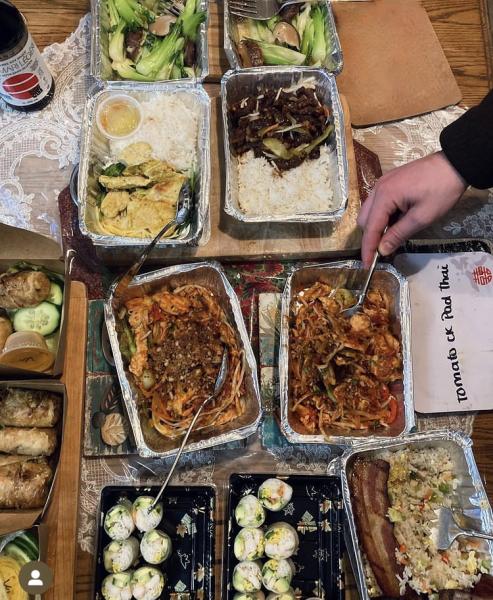 At Odd Couple gluten-free options include their tomato pad thai, chicken tomato curry, vegan noodle soup and more. My personal favourite gluten-free item at Odd Couple though are their vegan spring rolls, which are a perfectly crispy, deep-fried delight. They are an absolute must-try, whether you're gluten-free or not!
Prairie Ink Restaurant & Bakery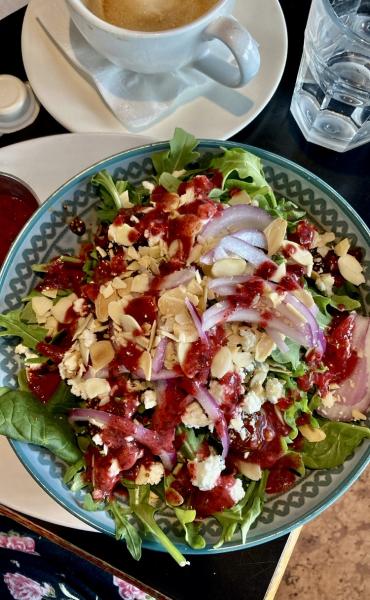 Located inside McNally Robinson bookstore, Prairie Ink is a cozy spot for lunch, dinner or dessert. They always have two daily soups, one of which is typically gluten-free, plus their sandwiches and pizzas can all be done on either gluten-free bread or pizza crust. In their pastry case you'll also find some gluten-free desserts, including their flourless chocolate torte, which tastes like a decadent chocolate truffle.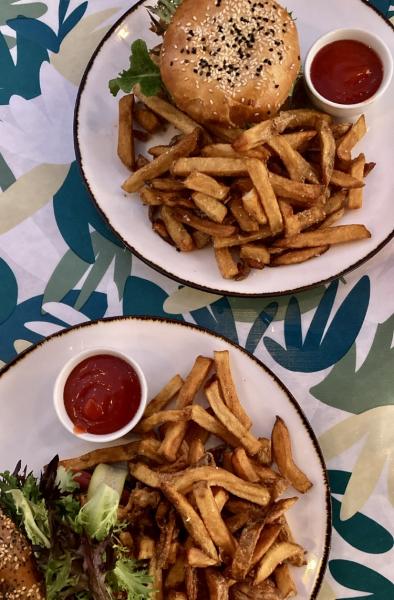 Known for their strong commitment to local food, Odla is a Broadway Avenue favourite. They have plenty of options for gluten-free eats on their menu, including gluten-free onion rings, gnocchi, their cheeseburger (sub in their gluten-free bun!) and more. Many of their other menu items can also be done gluten-free, so be sure to ask about options.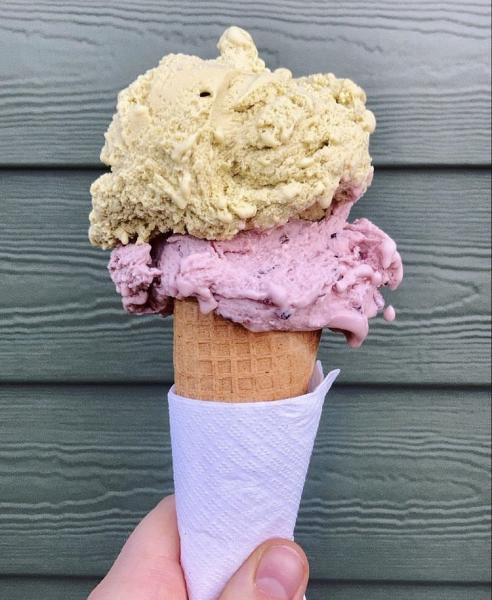 Beppi's makes handmade, small-batch gelato and sorbetto, and has many flavours that are gluten-free. But the real reason I am putting Beppi's on this list is because they have gluten-free cones. Yes, that's right. Their gluten-free cone tastes like a waffle cone and as a result, you can find me there on the regular. No more eating ice-cream in a bowl!