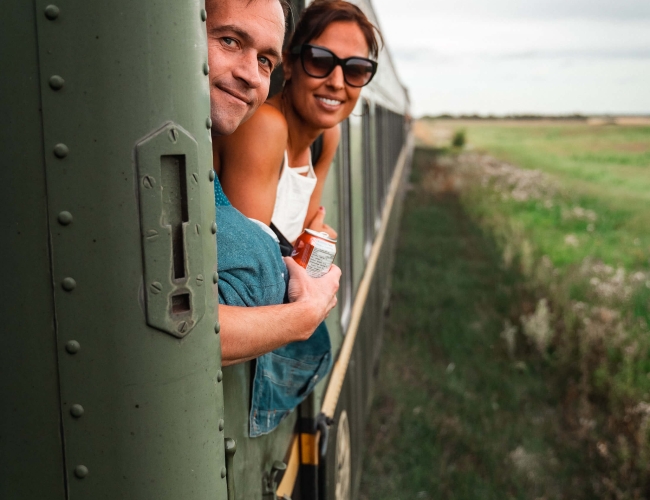 Request a FAM
Familiarization tours (FAMs) offer travel trade professionals the opportunity to discover Saskatoon's attractions, accommodations, and experiences firsthand. 
These tours provide an invaluable opportunity to build knowledge, passion, and enthusiasm for Saskatoon as a destination of choice.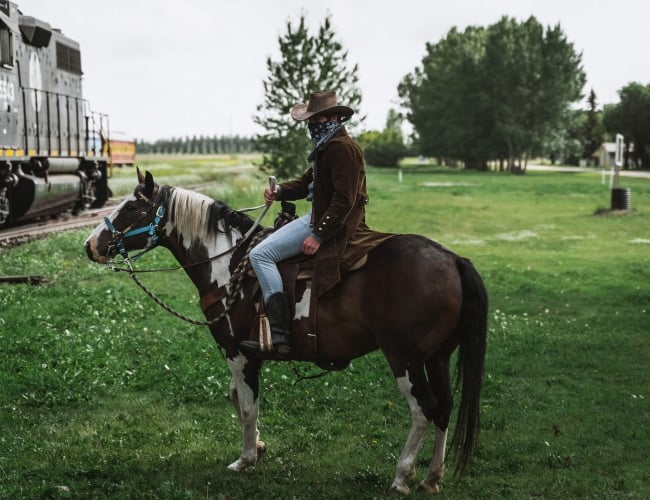 Requirements for FAM Tour Partners
To be considered for participation in a FAM tour, partners must be equipped to work in the travel trade with operations in place to sell to wholesalers, tour operators, and travel agents.
Request a Familiarization Tour
Reach out for more information or to be considered for participation in FAM tours hosted by Discover Saskatoon.
(306) 931-7573
Email Us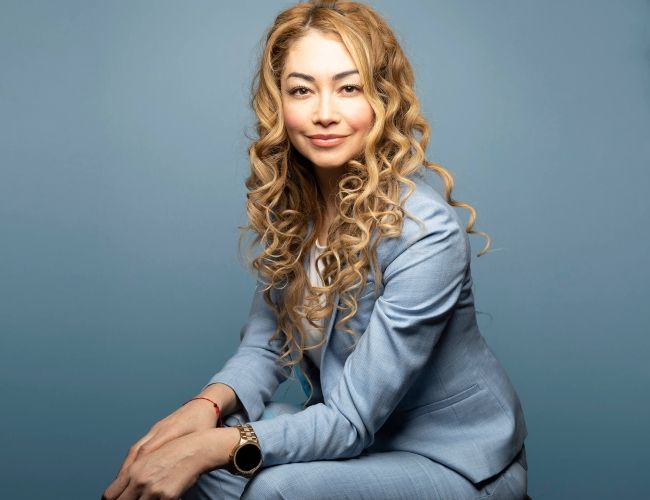 Anahi Soria
Business Development Specialist, National & Travel Trade