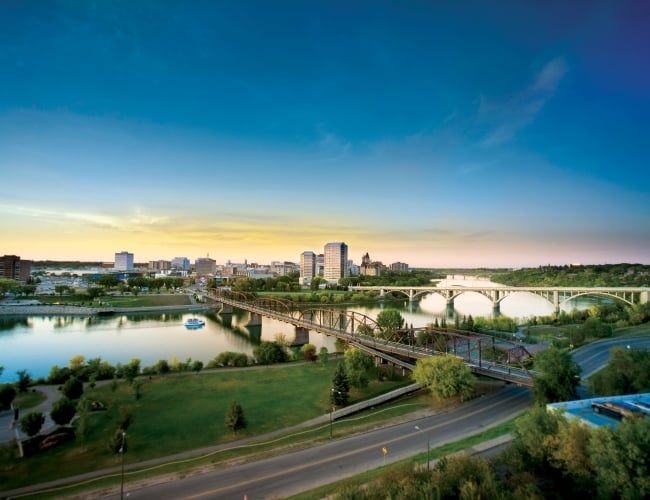 Meet Our Team
When it comes to telling the stories of Saskatoon, a little local knowledge can go a long way. 
That's where Discover Saskatoon comes in. Our dedicated team is here to answer any questions you may have, including providing quality image and video assets and connecting you with relevant contacts in our community.
Get to Know Us
Darby is the Earned Media Manager at Discover Saskatoon. She has been a passionate storyteller in one way or another for nearly a decade and is honoured to share the stories of Saskatoon and it's people with the world.
306-931-7579
Email Us