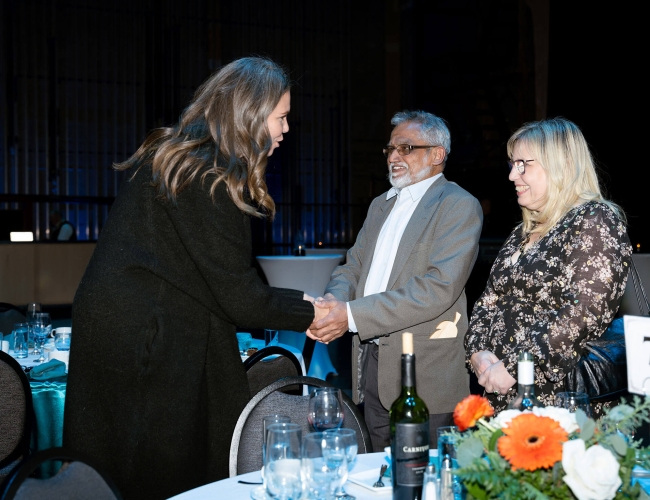 Become a Legacy Builder
Showcase your expertise, elevate your profile, and leave a mark on the community you call home by becoming a Legacy Builder. 
Our Legacy Builders have the unique opportunity to leverage their expertise to shape the future of Saskatoon. Your involvement in the Legacy Project not only gives you a platform to influence the direction of development in the city, but also allows you to contribute to a lasting legacy that will benefit the community for generations to come. Together, we can drive economic prosperity, create global recognition, and enhance the quality of life in Saskatoon. Join us in making a meaningful and lasting impact in the community we all call home.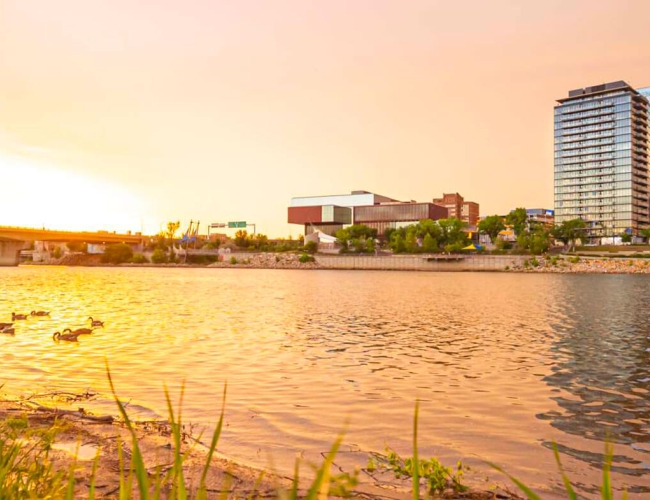 Who is a Legacy Builder?
The Legacy Project brings together the resources and expertise of the Discover Saskatoon team in partnership with key stakeholders from across the community, including; Field Experts, Industry Professionals, City Leaders, Sports Leaders.
Benefits of the Legacy Project
The Legacy Project benefits all stakeholders involved by promoting economic prosperity, global recognition, and an enhanced quality of life in Saskatoon. It recognizes and leverages the expertise of local individuals, while also contributing to a lasting legacy that will benefit the community for generations to come.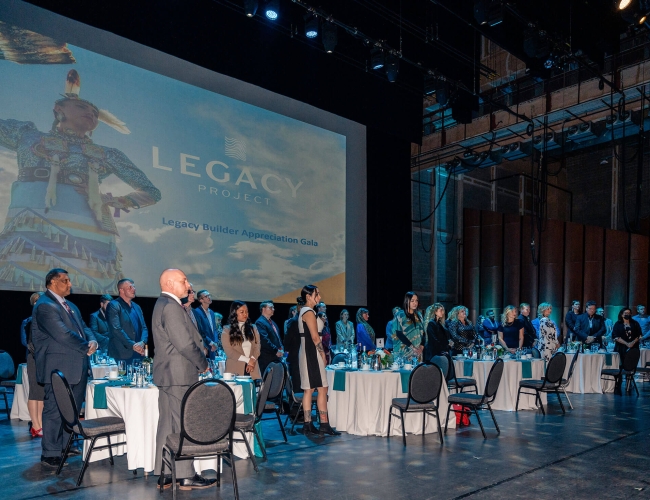 For the Legacy Builders
Recognition: Being part of the Legacy Project recognizes the expertise and contributions of the Legacy Builders, which can enhance their reputation and standing in the community. 
Influence: Legacy Builders have the opportunity to influence the direction of development in Saskatoon, ensuring that it aligns with their vision and expertise.
Legacy: Being a Legacy Builder allows individuals to contribute to a lasting legacy that will continue to benefit the community long after their active involvement.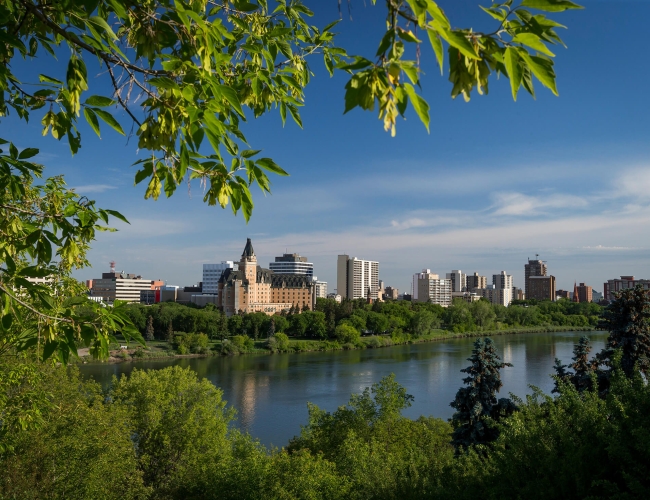 For the City
Economic Prosperity: By successfully bidding on events that drive economic prosperity, the community will benefit from increased tourism, business opportunities, and job creation. 
Global Recognition: The successful execution of such events will put Saskatoon on the global map, enhancing our profile for excellence in sport, economic sectors, and community development. 
Enhanced Quality of Life: The Legacy Project aims to create an enhanced quality of life for the residents of Saskatoon by promoting community development, economic prosperity, and global recognition. 
Preservation of Culture and Heritage: By involving experts in various fields, the project ensures that the development of Saskatoon is done in a way that respects and preserves our culture and heritage.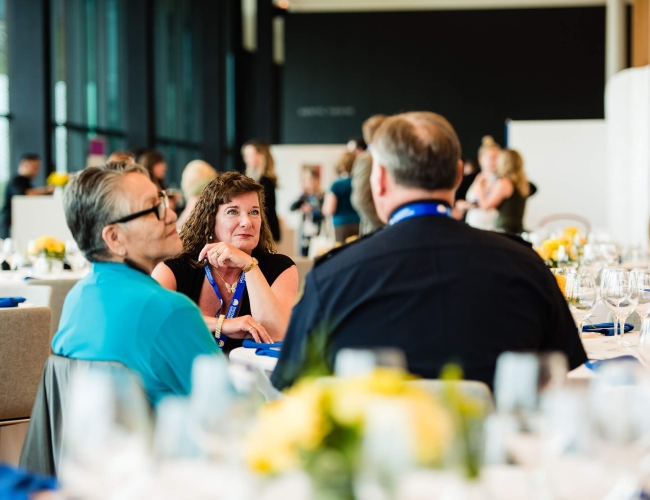 For Discover Saskatoon
Enhanced Reputation: By collaborating with local experts in various fields, Discover Saskatoon enhances our reputation as an organization that is deeply connected to the community and our development.
Increased Success in Bidding: With the support and expertise of Legacy Builders, Discover Saskatoon is likely to have more success in prospecting and bidding on events that drive economic prosperity.
Network Expansion: The Legacy Project allows Discover Saskatoon to expand our network and build stronger relationships with key stakeholders in the community.
Tools for Legacy Builders
Here are some tools and resources that Discover Saskatoon can offer to Legacy Builders to support them in continually developing opportunities in collaboration with Discover Saskatoon: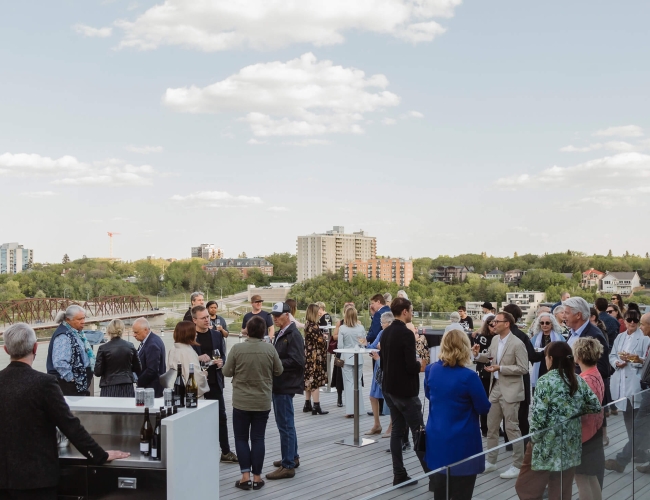 Networking Opportunities: Regular networking events or forums where Legacy Builders can meet other stakeholders, share ideas, and explore potential collaborations.
Training and Development: Training and development programs to enhance the skills and knowledge of Legacy Builders in areas such as event planning, bid preparation, project management, etc.
Access to Research and Data: Access to relevant research, data, and market intelligence that can help Legacy Builders in making informed decisions and developing strategic plans.
Marketing and Promotion Support: Support in marketing and promotion activities to help Legacy Builders in raising awareness about their initiatives and attracting interest and participation from the community.
Be the Spark That Makes a Mark
We're always on the lookout for knowledgeable, passionate, and hardworking individuals to help promote our city on a wider stage. Curious about how you can do your part? Get in touch — together, we can champion events that strengthen our community and leave a lasting legacy.
Local 306-242-1206 | Toll Free 1-800-567-2444
Email Us