Tayen and the Mimi Kwesak
A heartwarming children's story! As Malena and her grandmother are making a ribbon skirt, her grandmother begins to tell her stories from her childhood about the Mimi Kwesak, the little people.
Tayen and the Mimi Kwesak will be performing for school and public audiences in Saskatoon and touring throughout Saskatchewan to rural schools and communities.
914 20TH ST W
Saskatoon SK S7M 0Y4
Canada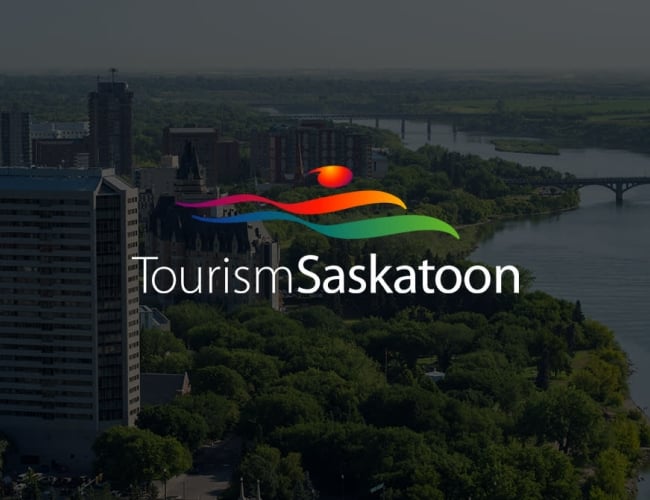 Date:
Tue, Feb 20 2024
Wed, Feb 21 2024
Thu, Feb 22 2024
Fri, Feb 23 2024
Sat, Feb 24 2024
Sun, Feb 25 2024
Tue, Feb 27 2024
Wed, Feb 28 2024
Thu, Feb 29 2024
Fri, Mar 1 2024
Sat, Mar 2 2024
Sun, Mar 3 2024
Address:
914 20TH ST W
Saskatoon SK S7M 0Y4
Canada