New Moon Dance & Sauna
Each month, we're here to provide you with an experience to turn inward and harness the energy of the new moon and set intentions for the next moon cycle. Allow yourself this time each month to reflect, release and manifest.
This experience is for you if you'd like to set goals and reflect on action steps you can make each day to achieve the life of your dreams. You'll be guided through an embodiment dance with carefully curated music followed by releasing and unwinding in the wood-burning barrel sauna. There will be an opportunity for you to get quiet and reflect so be sure to bring a notebook and pen to write down your most precious dreams and goals!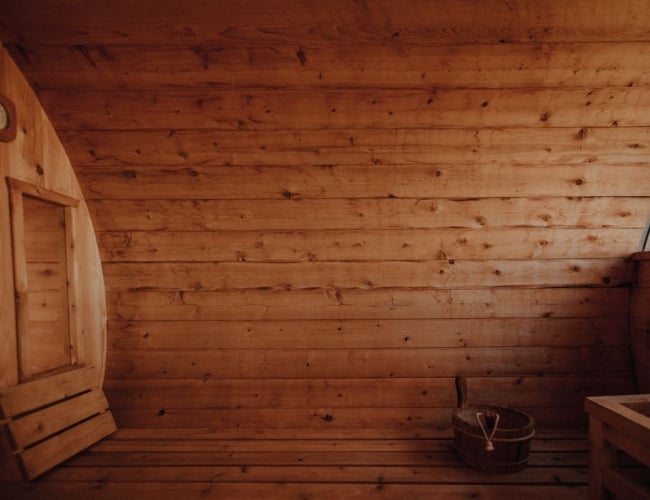 Date:
Tue, Dec 12 2023
Tue, Jan 9 2024
Fri, Feb 9 2024
Sun, Mar 10 2024
Tue, May 7 2024
Address:
Dundurn SK S0K 1K0
Canada
Location:
Blackstrap Provincial Park